Why Should I Take a Multivitamin?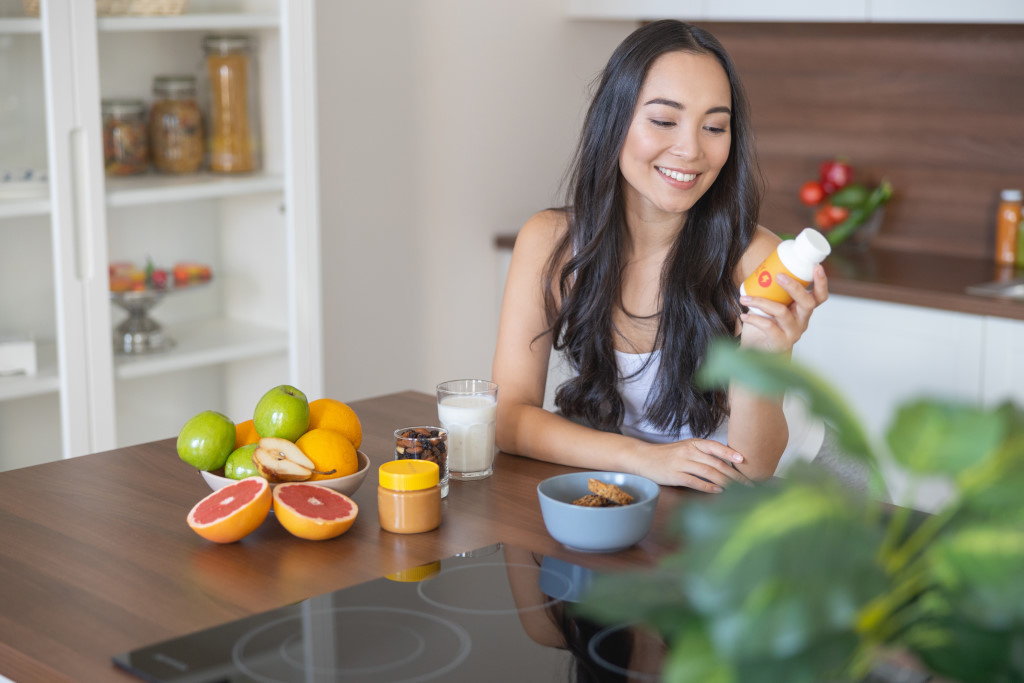 Minute With Amit – Benefits of Multivitamins to Your Health
Amit, Hi-Desert's local leading Pharmacist with Avalon Pharmacy here. Today we are going to talk about the importance of adding a multivitamin to your daily supplements.
Join us this week to learn about multivitamins and their importance to your health.
Benefits of Multivitamins to Your Health:
Multivitamins are a combinations of essential nutrients
Some people find it hard to get all essential nutrients in their diet and as we age our bodies have a harder time absorbing nutrients
Multivitamins help reduce heart disease
Improves appearance of hair and nails
Help reduce certain types of cancer risks
Help boost our immune systems; Vitamin C and D critical for immune system
Promote General Well Being by reducing stress and improving energy levels.
Your health and safety is our primary concern at Avalon Pharmacy.
If you have any specific questions regarding multivitamins, please feel free to call us at 760-853-5195.
Transfer Your Prescriptions