What can I take to help me sleep better?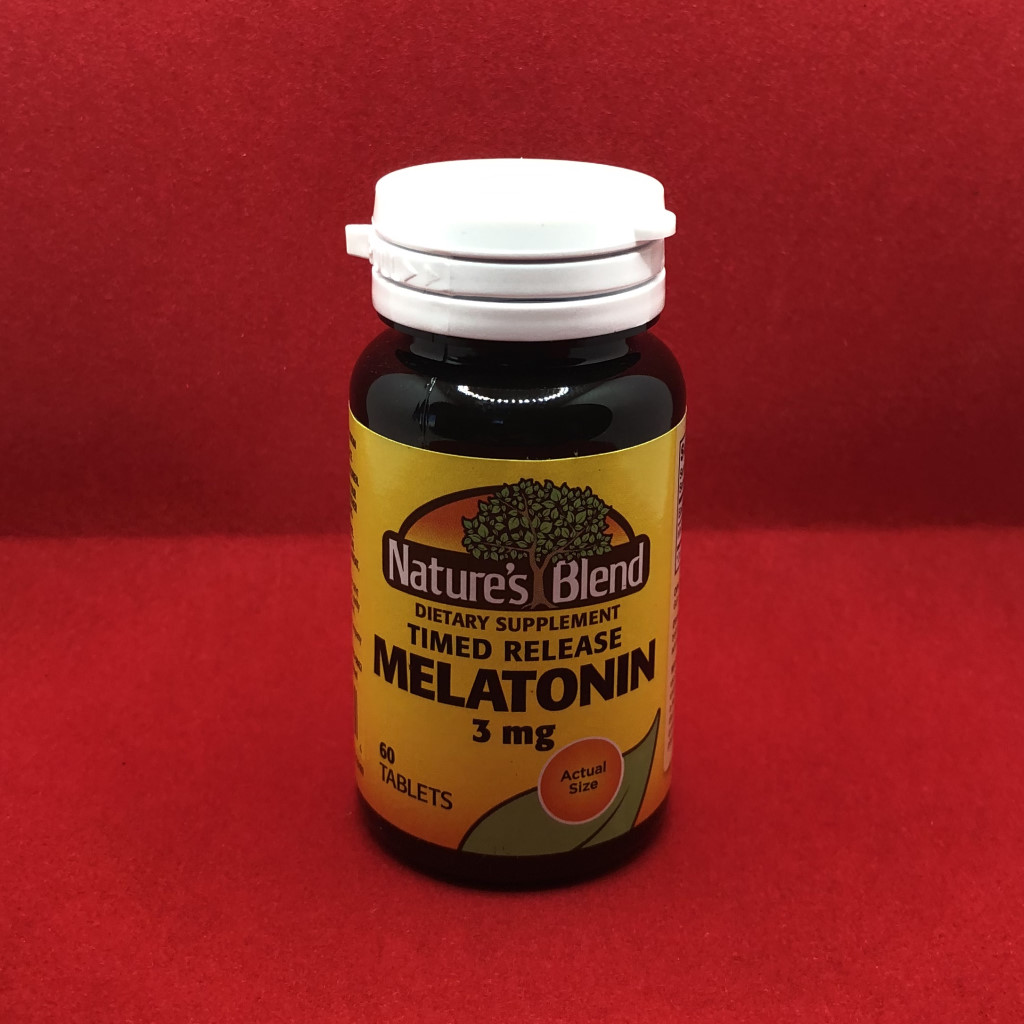 Minute With Amit – Ways to Help Us Sleep (part 2)
Amit, Hi-Desert's local leading Pharmacist with Avalon Pharmacy here. Last week we discussed insomnia and this week we are going to talk about sleep supplements and OTC sleep aid medication.
Join us this week to learn about sleep supplements and OTC medication.
Ways to help us sleep (part 2)
Melatonin the most popular supplement is a hormone that tells the brain it is time to sleep
Melatonin good to reset our sleep clocks disrupted by jet lag or a new schedule
Melatonin comes in 1mg to 10mg tablets. Start with the lower dosing.
If taking for longer than 2 weeks talk to your health care provider about possible underlying conditions
Antihistamines like Nytol, Sominex, Unisom, and TylenolPM essentially diphenhydramine (Benadryl) or doxylamine these work by causing drowsiness
Consult your physician or health care practicioner for more information on drug interactions
Use no longer than 2 weeks as their effectiveness decreases
Alcohol is a sedative and it is not recommended for use in combination with a sleep aid
Your health and safety is our primary concern at Avalon Pharmacy.
If you have any specific questions regarding sleep supplements and OTC medication, please feel free to call us at 760-853-5195.
Transfer Your Prescriptions