Why is Vitamin D so important for me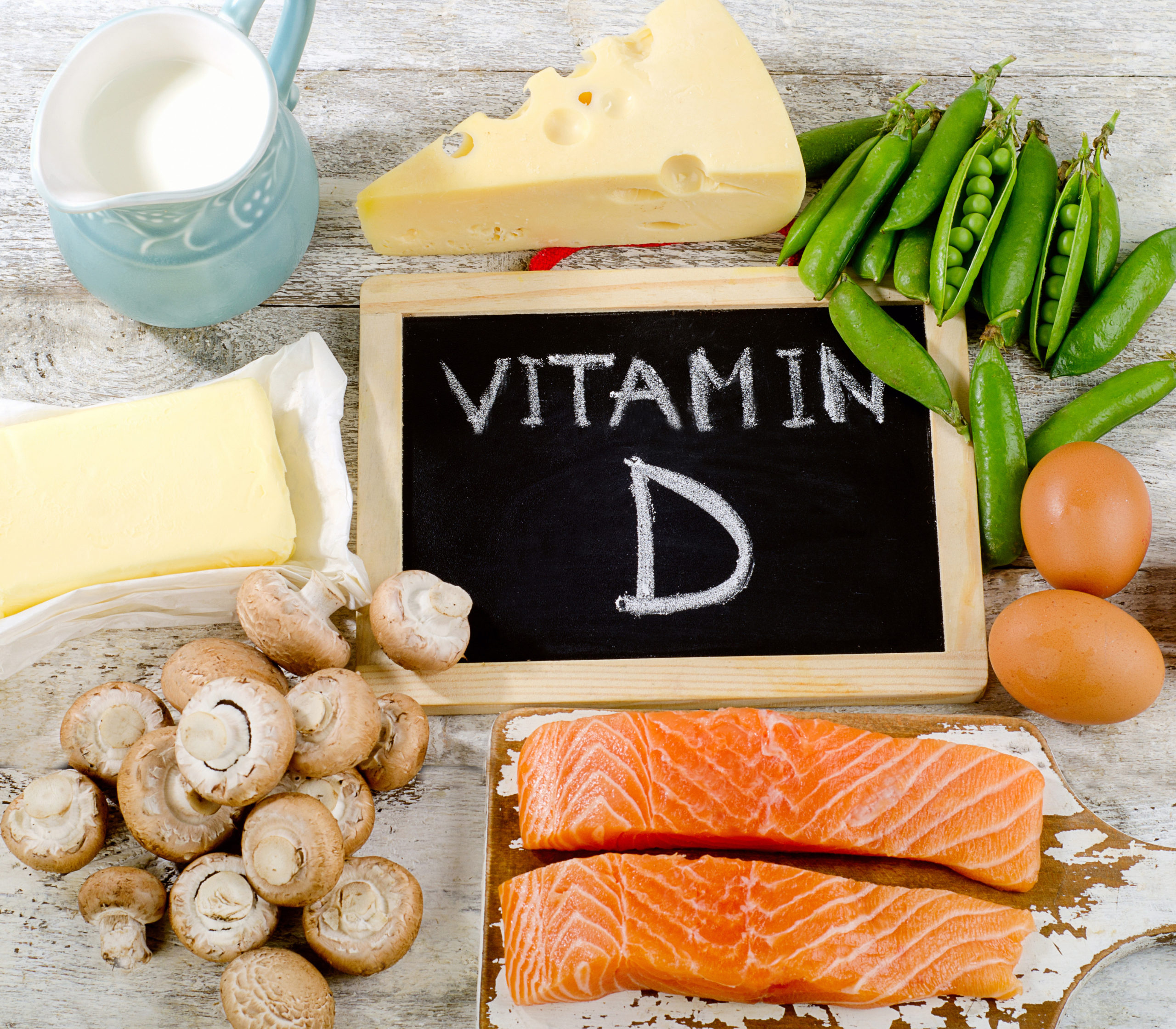 Minute With Amit -Why is Vitamin D so important for me?
Amit, Hi-Desert's local leading Pharmacist with Avalon Pharmacy here. Today we are going to talk about the importance of getting enough Vitamin D especially during fall and winter and cold season.
Join us this week to learn about Vitamin D and its importance to your health.
Benefits of Vitamin D to Your Health:
Vitamin D can help prevent heart disease, alleviate mood, and contribute to Healthy Bones
Vitamin D has been shown in studies to help prevent the flu and other respiratory diseases
Sources of Vitamin D include Sunlight, Food Sources – Fatty fish, milk, , orange juice, and supplements
A health care practitioner can determine if we aren't getting enough Vitamin D by reviewing symptoms or through a Blood Test
Help reduce certain types of cancer risks
Help boost our immune systems; Vitamin C and D critical for immune system
Your health and safety is our primary concern at Avalon Pharmacy.
If you have any specific questions regarding Vitamin D, please feel free to call us at 760-853-5195.
Transfer Your Prescriptions