Why is Vitamin E Important?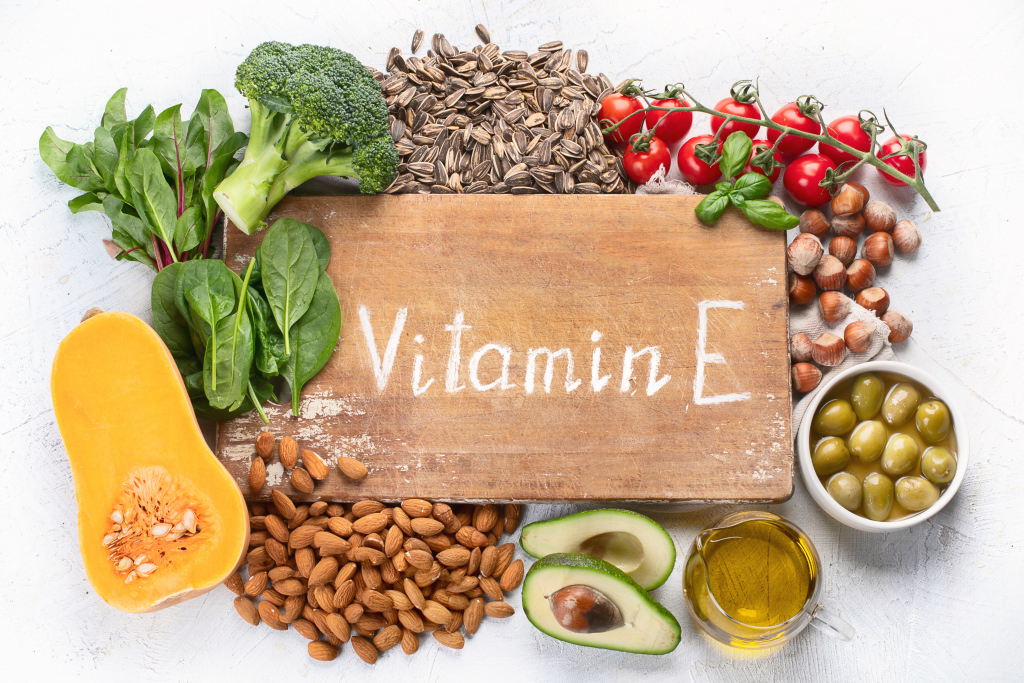 Minute With Amit – Why is Vitamin E important?
Yucca Valley's leading Pharmacist, Amit Kakar, Pharm.D. talks about Vitamin E and why is it so important for our health.
Join us this week to learn about Vitamin E.
Important Information Regarding Vitamin E:
Vitamin E is an antioxidant
Fights free radicals which cause damage to our cells
Free Radicals can cause Heart Disease, some cancers, and inflammatory diseases
Best source is through your diet: fruit, nuts, and whole grain foods
Available in Capsules and Oils
Vitamin E in oils can be used topically to improve appearance of hair and stimulate new hair growth
Also used in oils applied to skin for shiny soft skin.
Your health and safety is our primary concern at Avalon Pharmacy.
If you have any specific questions regarding Vitamin E, please feel free to call us at 760-853-5195.
Transfer Your Prescriptions