Why is Vitamin A Important?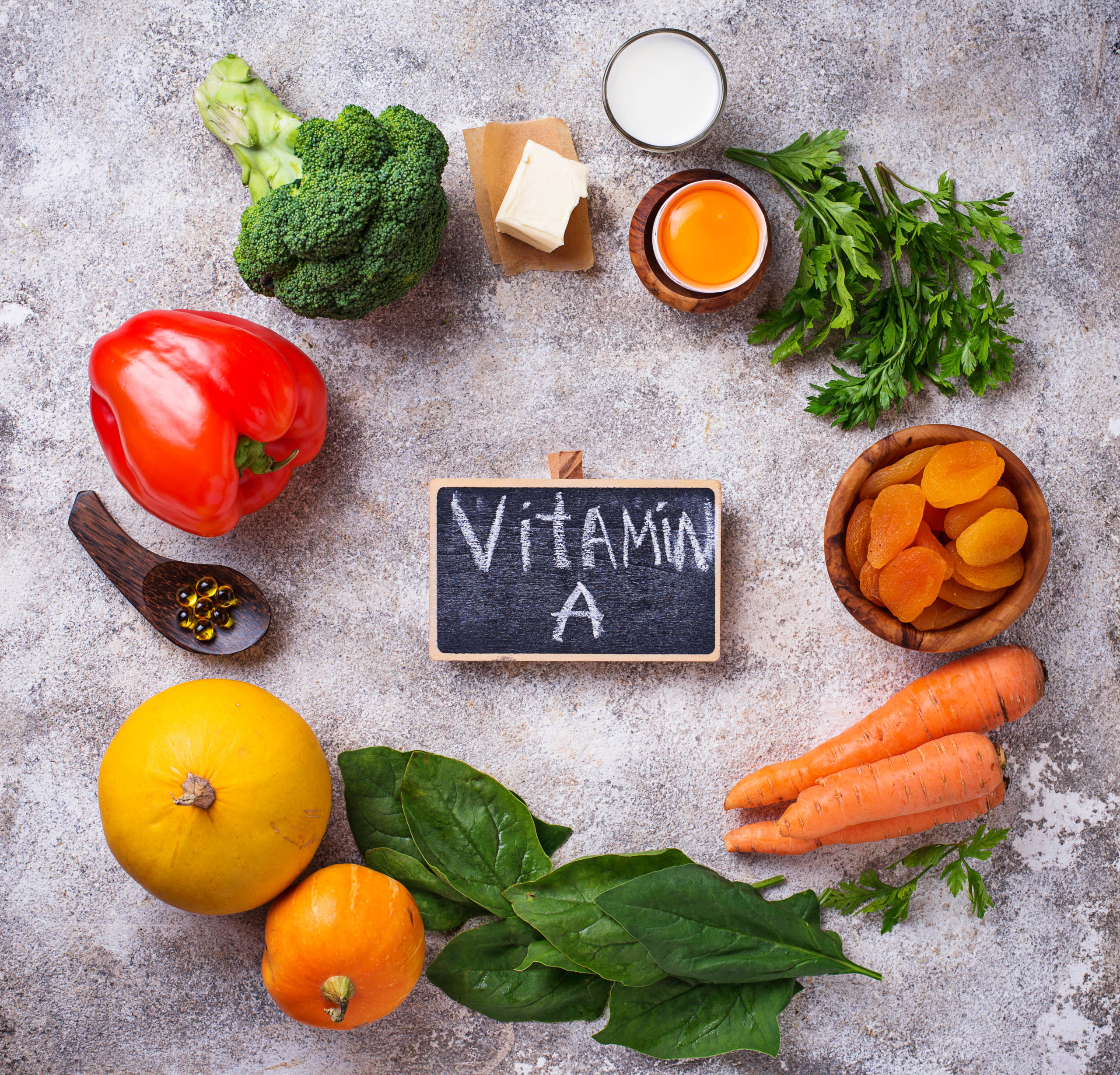 Minute With Amit – Why is Vitamin A important?
Yucca Valley's leading Pharmacist, Amit Kakar, Pharm.D. talks about Vitamin A and why is it so important for our health.
Join us this week to learn about Vitamin A.
Important Information Regarding Vitamin A:
Vitamin A or Retinoid is aids the eyes, immune system, and growth and development
While Vitamin A is available as supplement, our main source is typically from Diet
Healthy Diet is crucial for maintaining a healthy body and immune system
Carrots are a good source of Beta Carotene which our body converts to Vitamin A
Fun Fact: It's true! Carrots are good for our eyes!
Your health and safety is our primary concern at Avalon Pharmacy.
If you have any specific questions regarding Vitamin A, please feel free to call us at 760-853-5195.
Transfer Your Prescriptions