Why Is Staying Hydrated So Important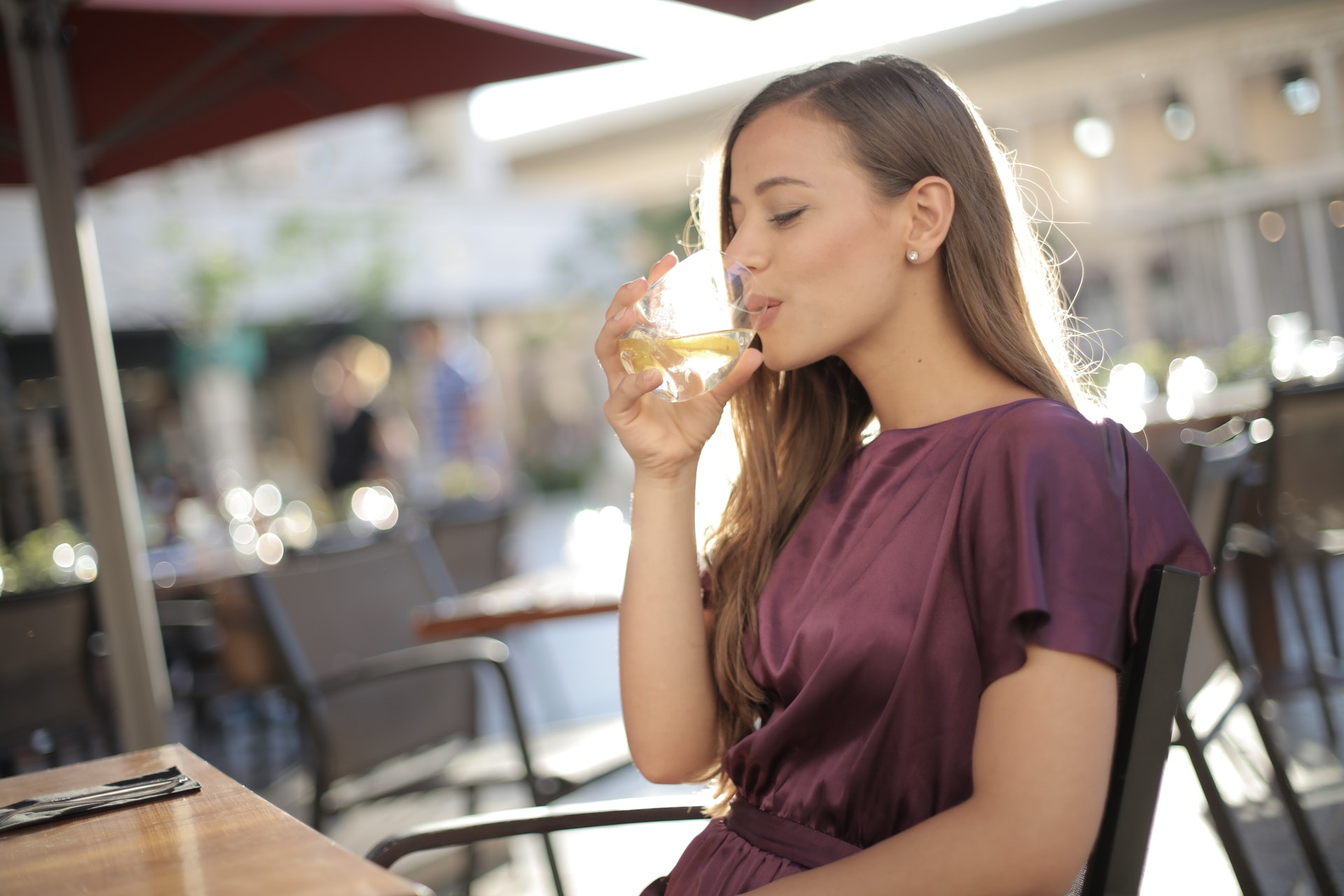 Avalon Pharmacy Shares About Why It Is Important To Always Stay Hydrated for HI-Desert / Morongo Basin Residents
Yucca Valley's leading Pharmacist, Amit Kakar, Pharm.D. here.
In the previous episode, we spoke about the healthy benefits of juicing green vegetables.
Today's Healthy Tip of the Week is about how crucial hydration is to our body.
Join us this week to learn the many reasons why it is important to stay hydrated.
40% of Americans do not follow the recommended daily water intake.
By staying hydrated, you can maintain healthy skin, regulate body temperature and soothe dry eyes condition.
Drinking enough water can also help keep joints lubricated, prevent infections, deliver nutrients to cells, and keep organs functioning properly.
Dehydration is a serious condition that can be avoided by drinking plenty of water. This is particularly important during intense exercise or high heat.
Your health and safety is our primary concern at Avalon Pharmacy.
If you have any specific questions, please feel free to call us at 760-853-5195.
Transfer Your Prescriptions