The Best Juicer That You Must Own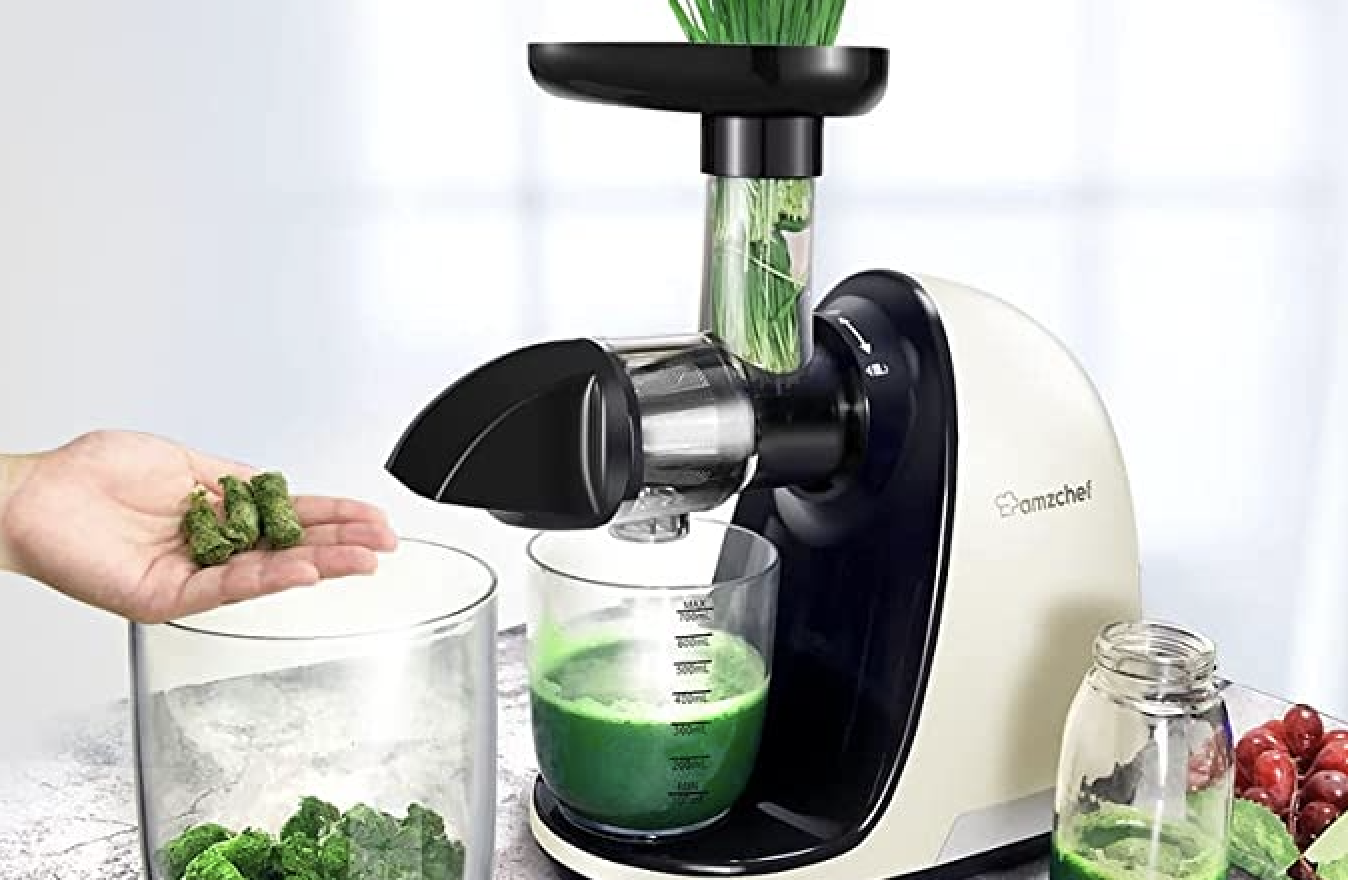 Avalon Pharmacy Shares About The Best Juicer To Use When Juicing Green Vegetables for HI-Desert / Morongo Basin Residents
Yucca Valley's leading Pharmacist, Amit Kakar, Pharm.D. here.
In the previous episode, we spoke about the healthy benefits of juicing green vegetables.
Today's Healthy Tip of the Week is about one of the main components of juicing.
Join us this week to learn the best machine to use in order to achieve high-nutrient vegetable juices.
One of the most important components of juicing is the machine you use.
It features a low speed motor and fine grinding that best retains the nutritional value of your green vegetables.
It comes in multiple colors like white, black, gray, green, blue, red and orange to complement your kitchen.
The AMZCHEF Juicer is priced at $129 (available on Amazon.com) — it is a fantastic deal and an absolute value for money.
Your health and safety is our primary concern at Avalon Pharmacy.
If you have any specific questions, please feel free to call us at 760-853-5195.
Transfer Your Prescriptions