Let's Talk Cholesterol and Why It's Important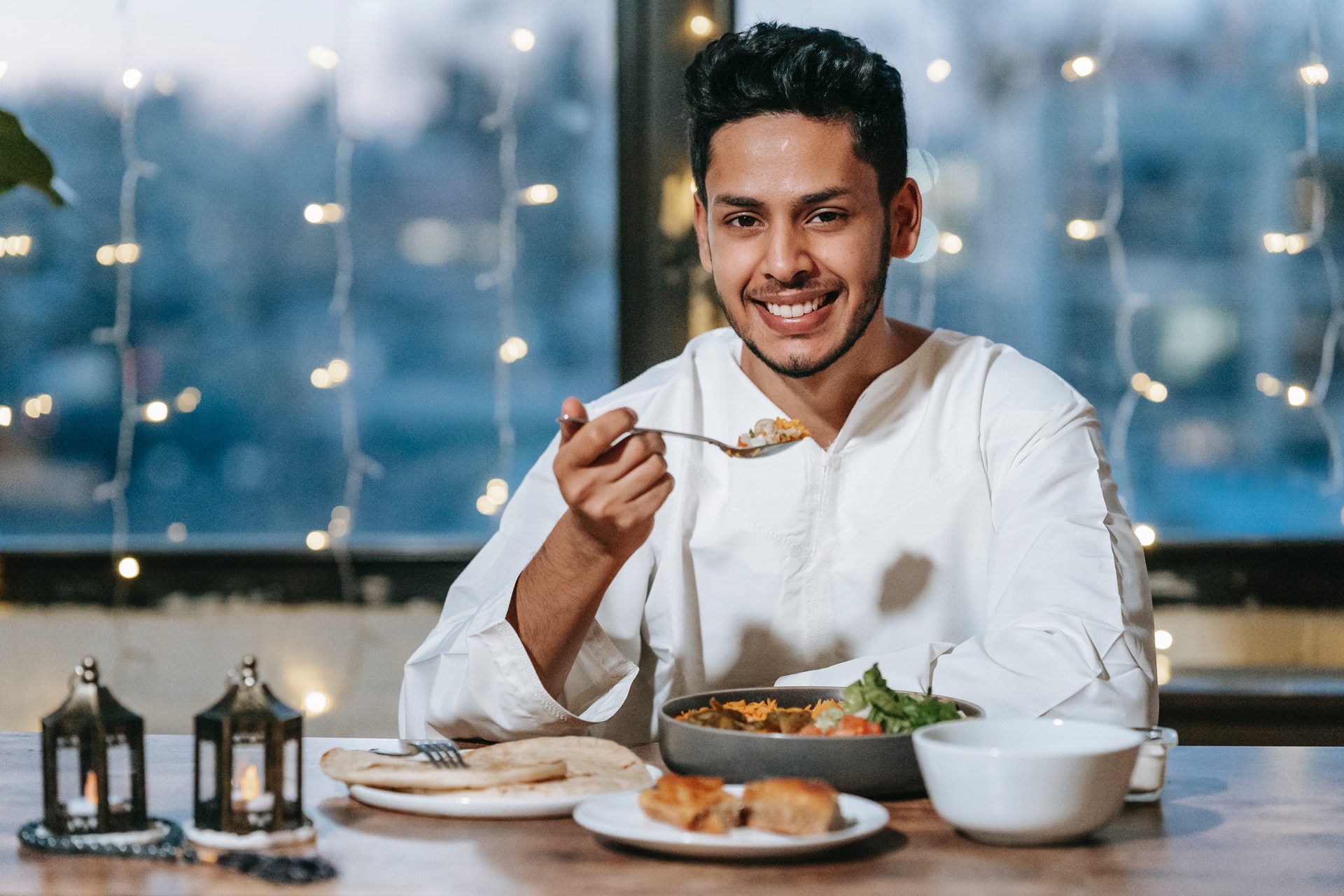 Avalon Pharmacy Shares About Cholesterol and Why It Is Important for HI-Desert / Morongo Basin Residents
Yucca Valley's leading Pharmacist, Amit Kakar, Pharm.D. here.
Today's Healthy Tip of the Week is about a necessary component of our body cells for various essential functions.
Join us this week to learn about Cholesterol and why it is important.
40% of American have borderline high-level cholesterol.
Cholesterol is a fat-like substance that forms as a plaque when combined with other substances in our body.
Cholesterol has two types: HDL which is the "happy" cholesterol, and LDL which is the "bad" cholesterol.
It is important to get bloodwork done to monitor the amount of total cholesterol level.
Your health and safety is our primary concern at Avalon Pharmacy.
If you have any specific questions, please feel free to call us at 760-853-5195.
Transfer Your Prescriptions