Why Is Sleep Important?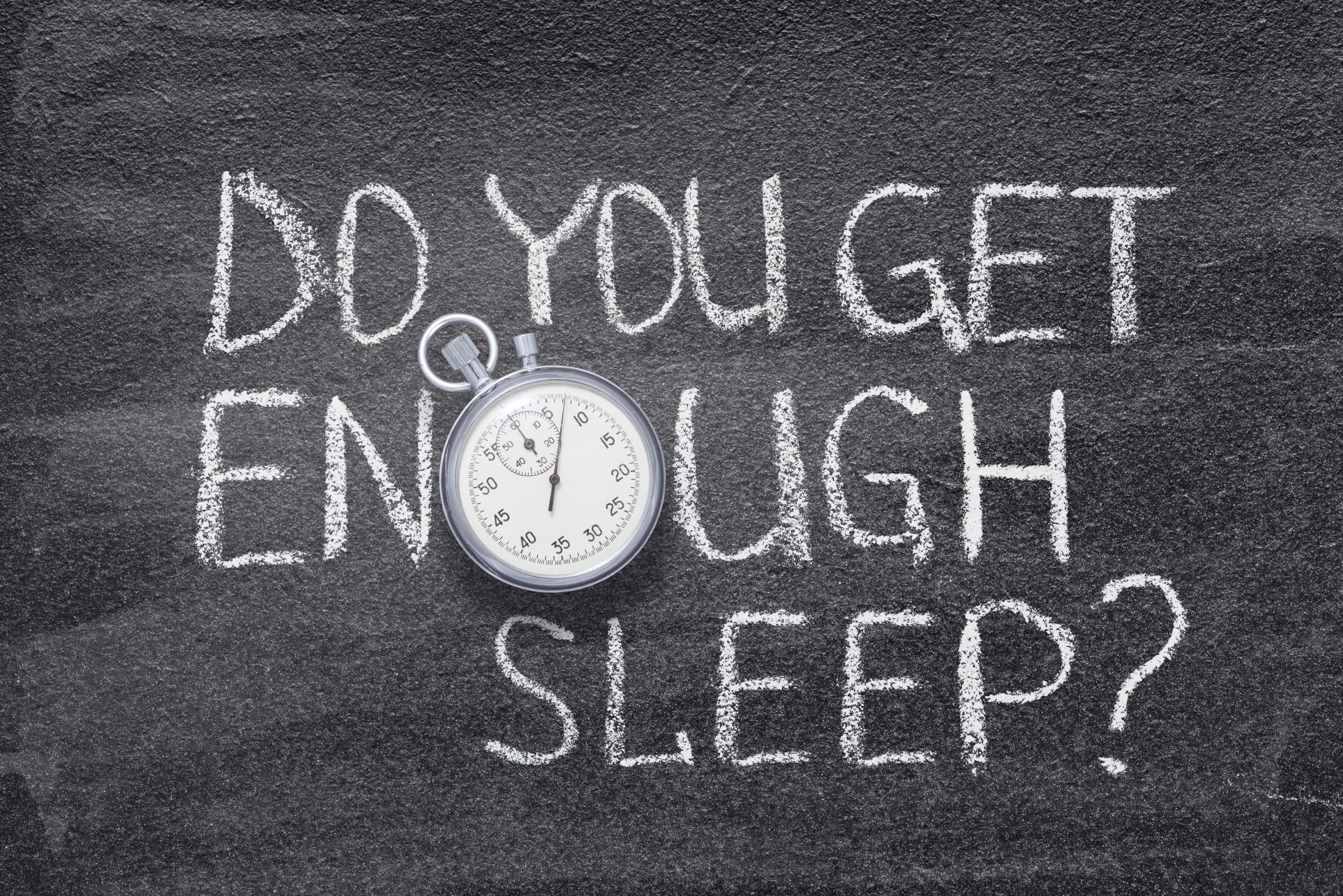 Avalon Pharmacy Shares Important Info On Why Getting More Sleep Is So Important In 2021 For Hi-Desert / Morongo Basin Residents
Yucca Valley's leading Pharmacist, Amit Kakar, Pharm.D. here.
Last week we talked about 5 Healthy Habits for 2021 which were multivitamins, hydration, green vegetables, exercise, and sleep. This week we want to take about one of the more popular ones and that is sleep.
Join us this week to learn more about healthy sleep habits.
Tips for Healthy Sleep in 2021:
60% of Americans suffer from some sort of sleep issue.
40% suffer from daytime sleepiness a few times per month.
Contrary to common belief, when we sleep our bodies are active!
During sleep we release energy, regulate hormones, and repair cells.
If our bodies do not regulate hormones due to lack of sleep that can lead to elevated glucose levels and increased blood pressure.
Elevated glucose levels can lead to diabetes and elevated blood pressure can lead to heart disease.
This affects our ability to make simple decisions.
Repairing cells is important for our immune system and is helpful for fighting disease.
Your health and safety is our primary concern at Avalon Pharmacy.
If you have any specific questions, please feel free to call us at 760-853-5195.
Transfer Your Prescriptions