5 Healthy Tips For 2021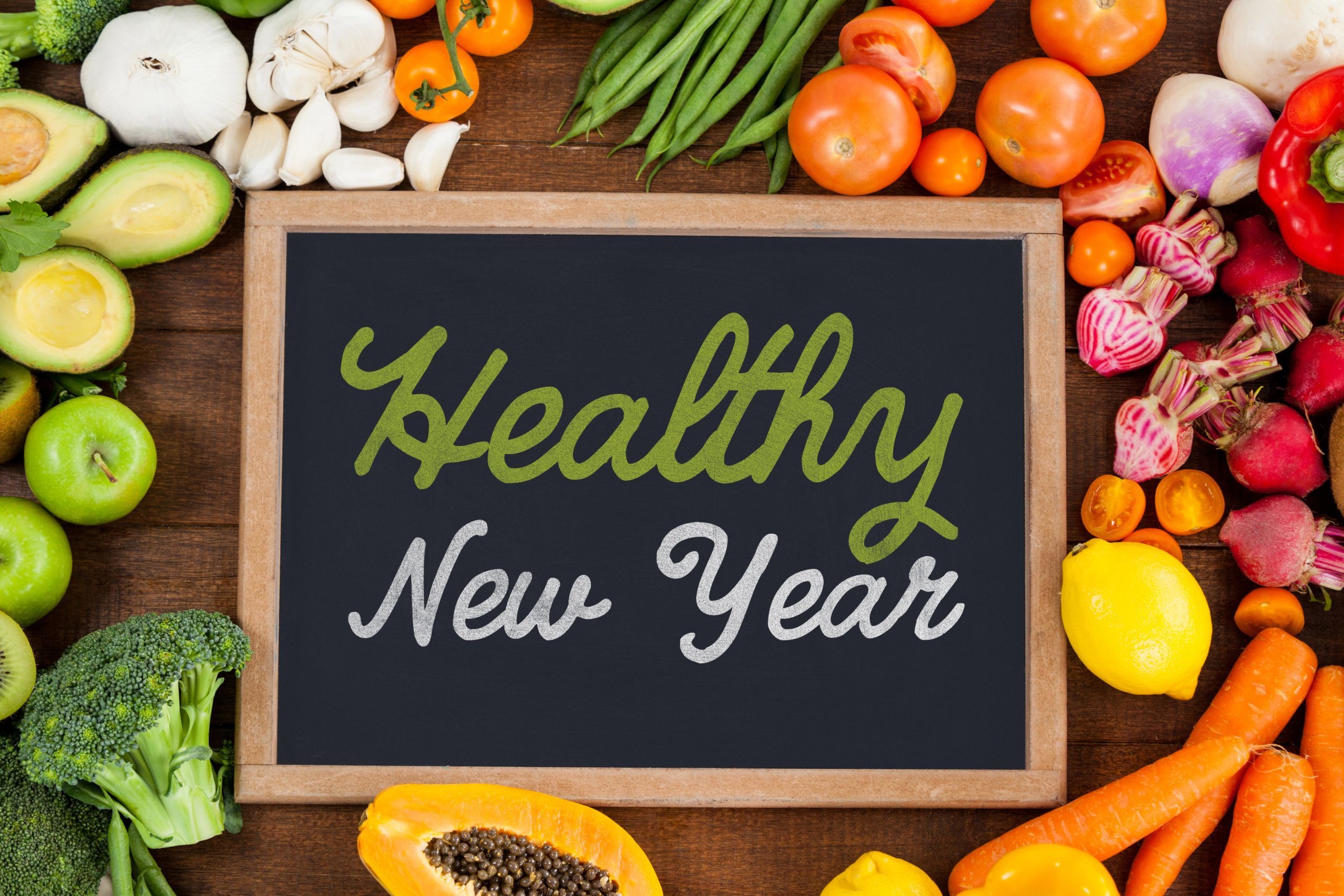 Avalon Pharmacy Shares 5 Healthy New Year's Tips and Info for Hi-Desert / Morongo Basin Residents
Yucca Valley's leading Pharmacist, Amit Kakar, Pharm.D. here.
We want to wish you a Happy New Year for 2021. For today's Minute With Amit, we want to provide you with 5 Healthy Tips that are easy to follow to have a healthier and Happier New Year.
Join us this week for 5 Healthy Tips For 2021!
5 Tips for Staying Healthy in 2021:
Multivitamin help provide nutrients for less than a dollar a month for the Multivitamin
Eat More Green Vegetables! Health Benefits – Prevent Disease
Stay Hydrated – If we are thirsty, we are dehydrated! Drink more water throughout the day
Exercise – Walk for at least 15m per day – Exercise Elevates Mood
Get more Sleep in 2021 – Very important to prevent disease and recover from stress. 7-9 hours per day.
Your health and safety is our primary concern at Avalon Pharmacy.
If you have any specific questions, please feel free to call us at 760-853-5195.
Transfer Your Prescriptions