Why Are Green Vegetables So Important?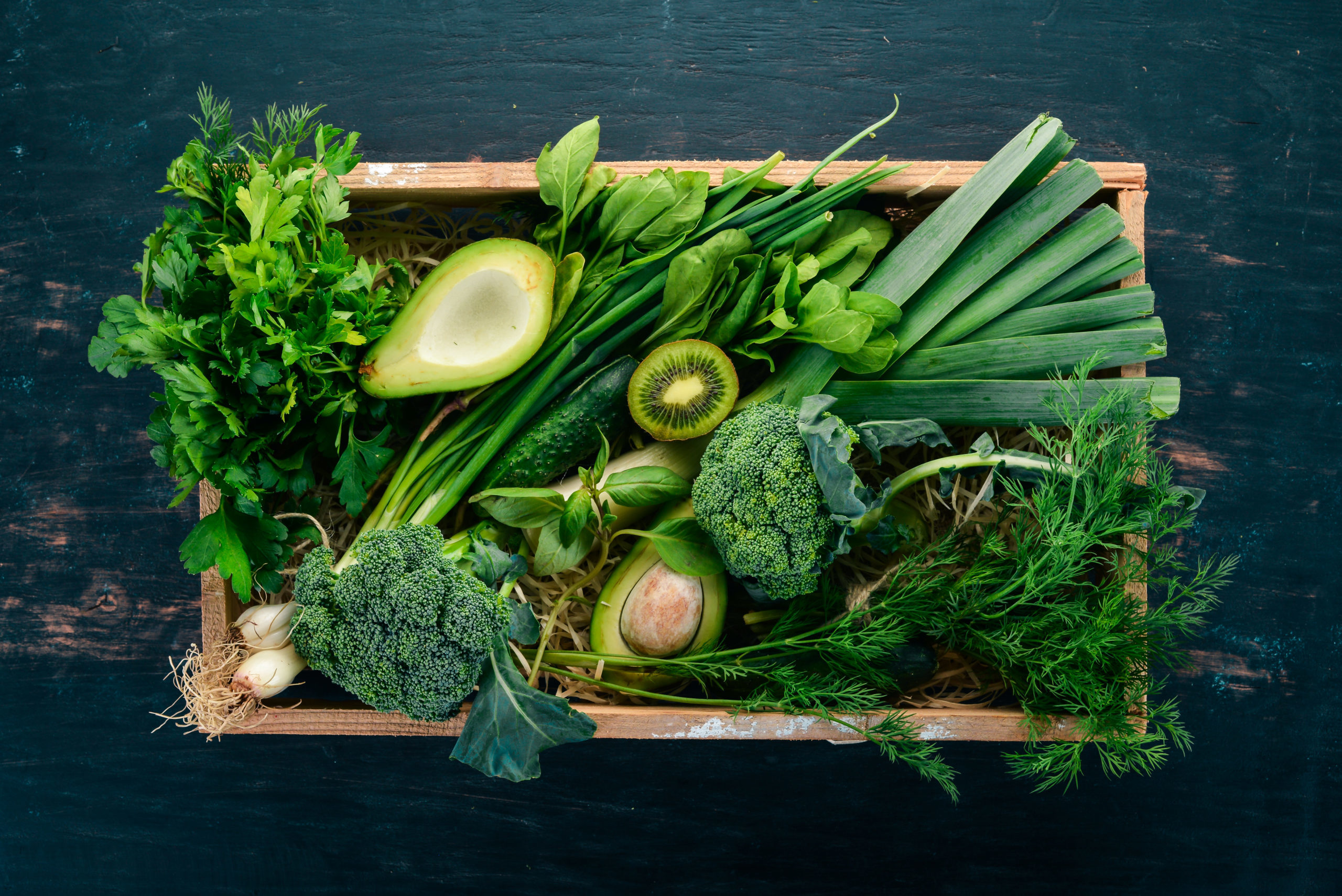 Avalon Pharmacy Shares Important Info On Why Eating More Green Vegetables Is So Important In 2021 For Hi-Desert / Morongo Basin Residents
Yucca Valley's leading Pharmacist, Amit Kakar, Pharm.D. here.
Today we want to continue on our 5 Healthy Habits for 2021 which were multivitamins, hydration, green vegetables, exercise, and sleep.
Did you know that only 10% of Americans get the recommended 2-3 cups of green vegetables per day?
A staggering 90% of Americans are not getting their daily recommended vegetables! You can change that 🙂
Join us this week to learn more about why green vegetables are so important to our health.
Additional Information About Green Vegetables:
Benefits of green vegetables include nutrients, improve blood glucose, boost immune system, regulate blood pressure, helps prevent certain types of cancer, and maintain healthy weight.
Vitamins we get from vegetables include Vitamin A, C, K, Fiber, Folate, Potassium and more!
All vegetables are good, but green vegetables are more dense in nutrients.
Examples of green vegetables which are easy to prepare include broccoli, asparagus, spinach, brussels sprouts, and kale.
Eating greens give you a full feeling with fewer calories and more nutrients than common snack foods.
Your health and safety is our primary concern at Avalon Pharmacy.
If you have any specific questions, please feel free to call us at 760-853-5195.
Transfer Your Prescriptions