Why Is It So Important to Get the Flu Vaccine?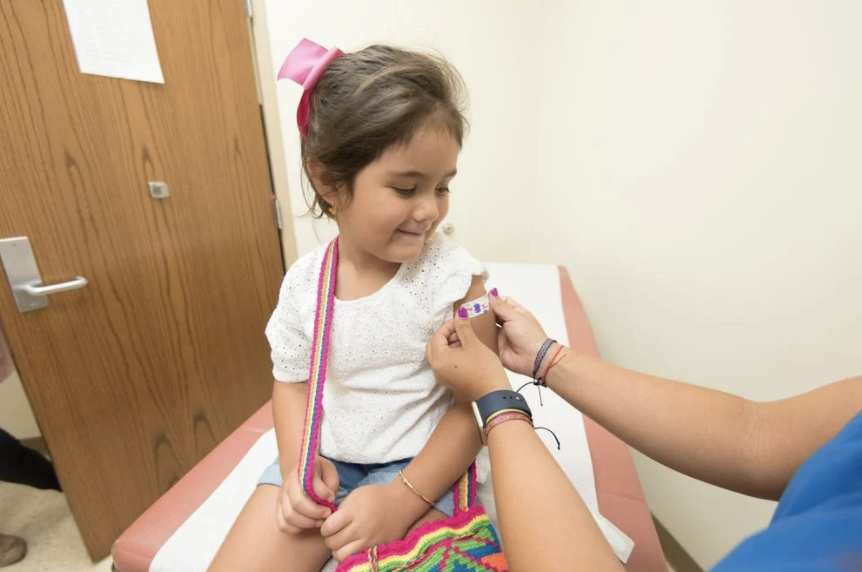 Avalon Pharmacy Shares About Why Is It So Important to Get the Flu Vaccine for HI-Desert / Morongo Basin Residents
Yucca Valley's leading Pharmacist, Amit Kakar, Pharm.D. here.
Today's Healthy Tip of the Week is about how important it is to get the flu vaccine.
Join us this week to learn how the flu vaccine can help boost our immune system.
Healthy Tips of the Week:
Recent studies show that people who received have flu vaccines are 24% less likely to test positive for the COVID-19 virus.
Getting the flu vaccine is very essential and it can be taken simultaneously with the COVID vaccine.
While children below the age of 12 are currently not eligible for the COVID vaccine, getting the flu vaccine is essential for their health.
Your health and safety is our primary concern at Avalon Pharmacy.
If you have any specific questions, please feel free to call us at 760-853-5195.
Transfer Your Prescriptions