Three Essential Tips for a Good Night's Sleep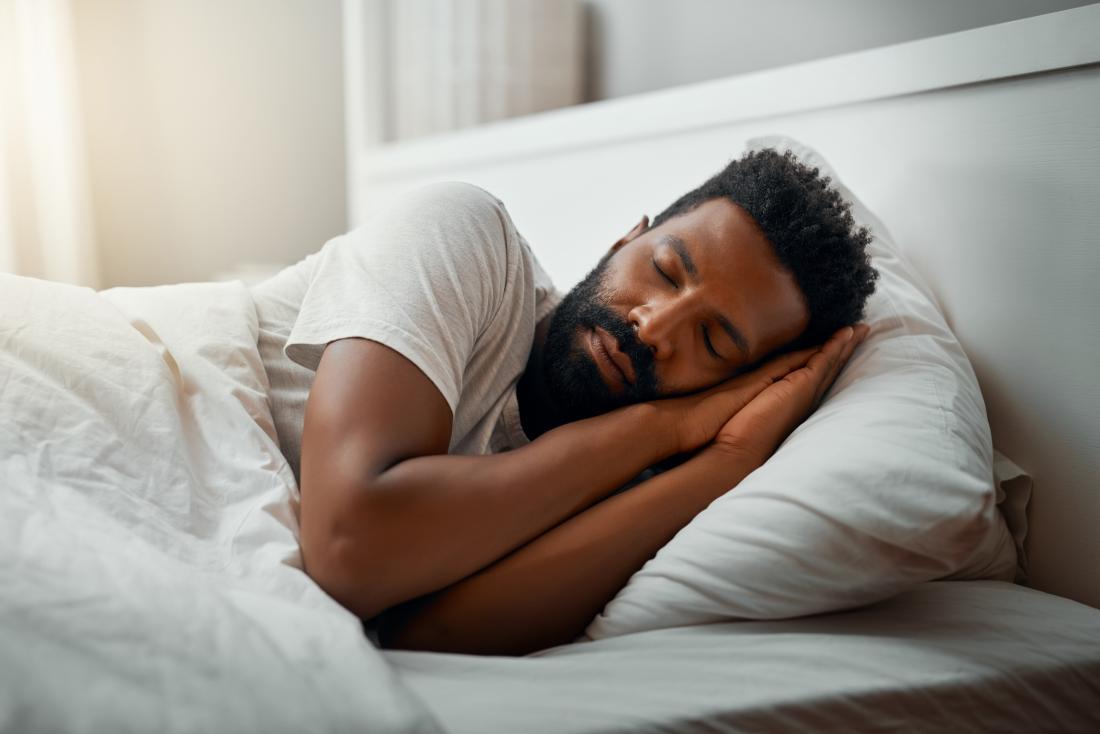 Avalon Pharmacy Shares about three essential tips to achieve a good night's sleep for HI-Desert / Morongo Basin Residents
Yucca Valley's leading Pharmacist, Amit Kakar, Pharm.D. here.
Today's Healthy Tip of the Week is about three essential tips to achieve a good night's sleep.
Join us this week to learn how to improve your immediate health, as well as long term health by getting the right amount of rest.
Healthy Tips of the Week:
First, studies have shown that putting away electronics an hour before bedtime will not only make you fall asleep, but also keep you asleep.
Second, taking a nap is an effective way to increase productivity. The recommended amount of time for naps is 20 minutes only. Anything more than 20 minutes can disrupt your sleep cycle.
Lastly, keep the same consistent pattern of your body sleep cycle.
Your health and safety is our primary concern at Avalon Pharmacy.
If you have any specific questions, please feel free to call us at 760-853-5195.
Transfer Your Prescriptions