Why Adding Berries Daily to Your Diet Is Essential for Your Health?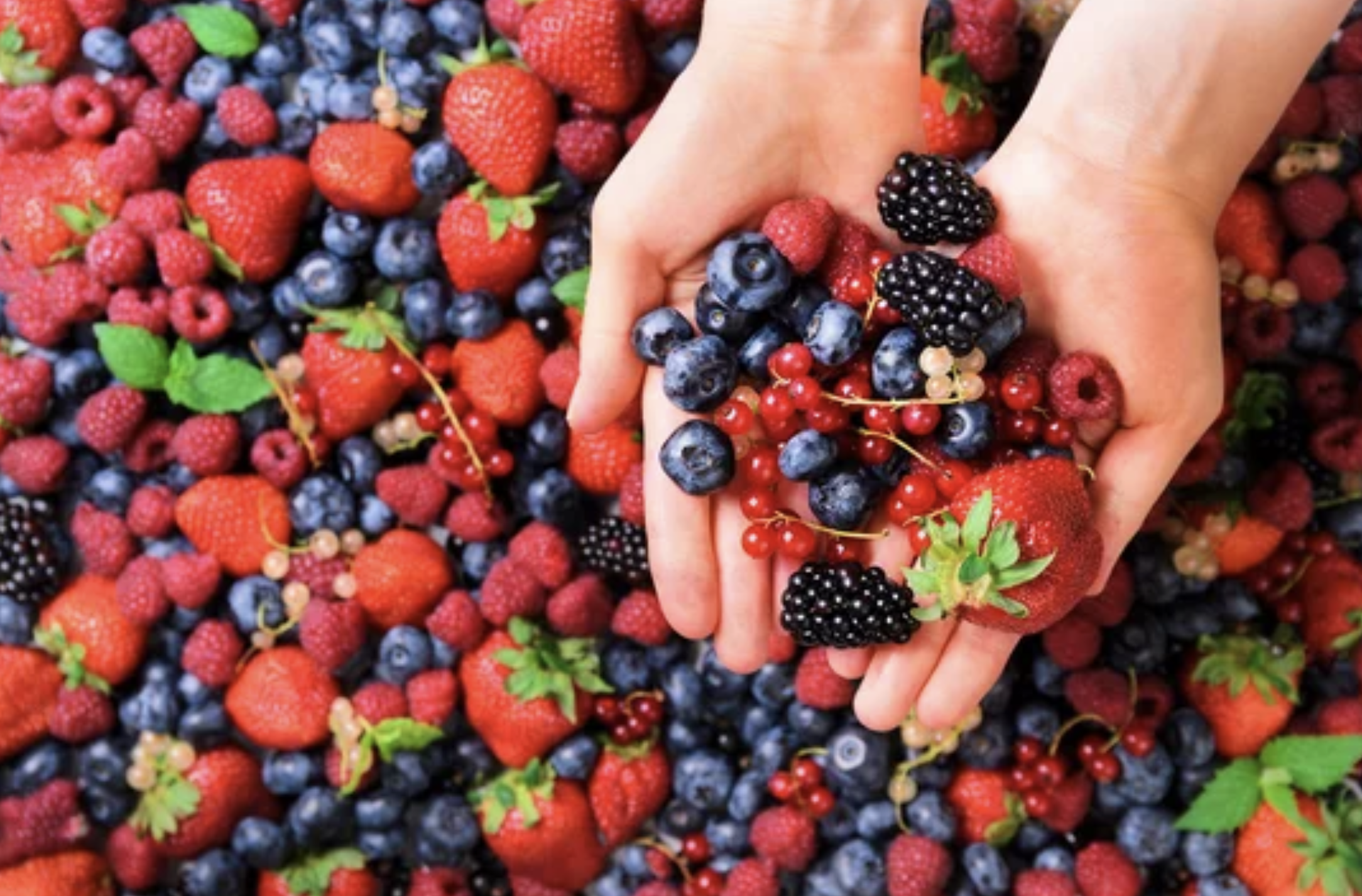 Avalon Pharmacy Shares About Why Berries are Essential to Your Health for HI-Desert / Morongo Basin Residents
Yucca Valley's leading Pharmacist, Amit Kakar, Pharm.D. here.
Today's Healthy Tip of the Week is about the many benefits of berries, and how it can help prevent so many conditions.
Join us this week to learn why adding berries to your diet is essential for your health.
Healthy Tips of the Week:
Berries contain flavonoids which are antioxidant plant compounds that is beneficial in so many situations.
It can help reduce inflammation, prevent heart disease and lower bad cholesterol.
Because berries contain high degrees of fiber, low sugar and low carbs, it can play a significant role in managing diabetes and weight loss.
Berries also may benefit people suffering from urinary tract infections.
Some studies have shown that one or two servings of berries a week can help prevent memory loss.
Your health and safety is our primary concern at Avalon Pharmacy.
If you have any specific questions, please feel free to call us at 760-853-5195.
Transfer Your Prescriptions