Why Is Being Fully Vaccinated so Important?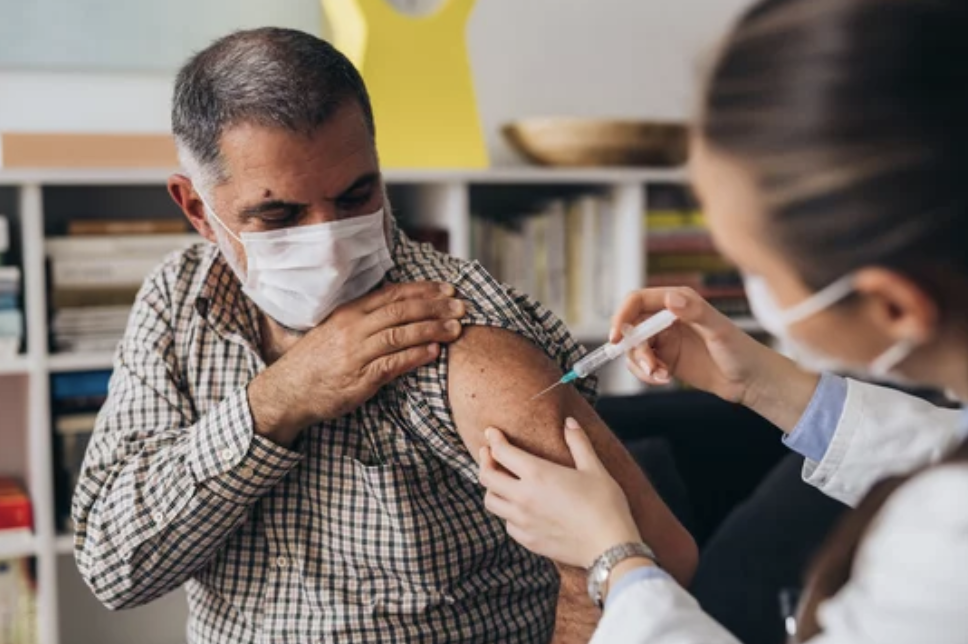 Avalon Pharmacy Shares About The Important Of Getting Fully Vaccinated Against COVID-19 For HI-Desert / Morongo Basin Residents
Yucca Valley's leading Pharmacist, Amit Kakar, Pharm.D. here.
Today's Healthy Tip of the Week is about why it is essential to get the maximum protection from the available vaccines.
Join us this week to learn more about the advantages and why it is so important to be fully-vaccinated against COVID-19 virus.
Healthy Tips of the Week:
As of June 21st, 48% of California has been fully vaccinated and 75% of seniors.
When you are fully vaccinated, you no longer required to wear a mask in most places.
Some data has suggested that a fully-vaccinated person can possibly have some protection against COVID-19 variants.
Getting fully vaccinated will make your life easier when traveling.
Your health and safety is our primary concern at Avalon Pharmacy.
If you have any specific questions, please feel free to call us at 760-853-5195.
Transfer Your Prescriptions