What Is the New Variant of COVID and Why Is It Important?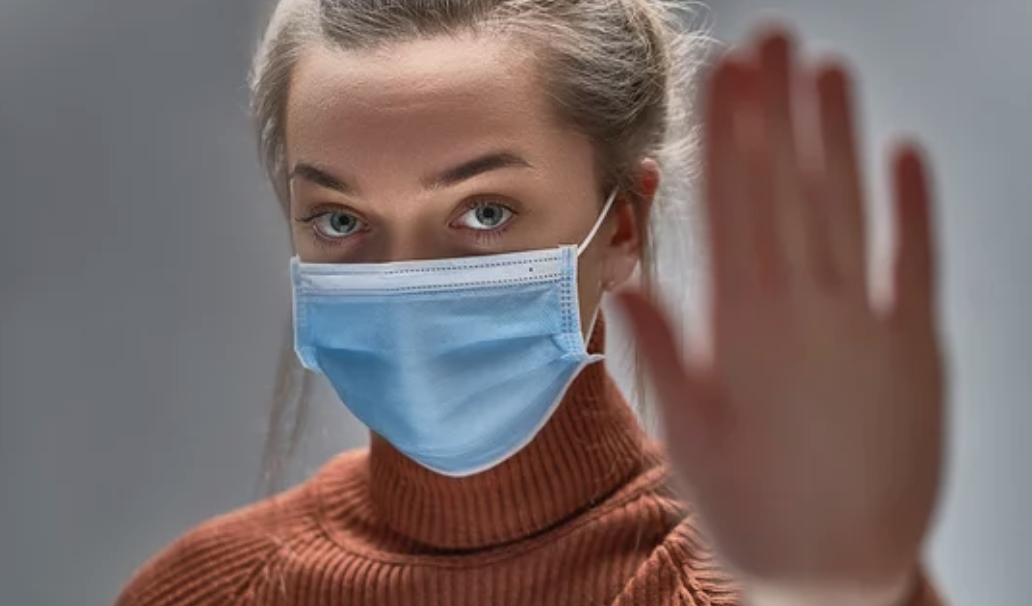 Avalon Pharmacy Shares About The New Variant of COVID-19 and Why Is It Important For HI-Desert / Morongo Basin Residents
Yucca Valley's leading Pharmacist, Amit Kakar, Pharm.D. here.
Today's Healthy Tip of the Week is about the new variant of COVID-19, which are affecting most of the non-vaccinated and partially-vaccinated areas in the US.
Join us this week to learn more about the new Delta variant and how to protect yourself against it.
Healthy Tips of the Week:
About 20% of the new cases in the US are found to be Delta variant.
The Delta variant is believed to have originated from India. It is more infectious and contagious than the original virus.
Interestingly, most of the new cases with Delta variants are centered on parts of the US which has the lowest vaccinated population areas.
Your health and safety is our primary concern at Avalon Pharmacy.
If you have any specific questions, please feel free to call us at 760-853-5195.
Transfer Your Prescriptions