What Is One of the Best Ways to Kill Germs and Stay Healthy?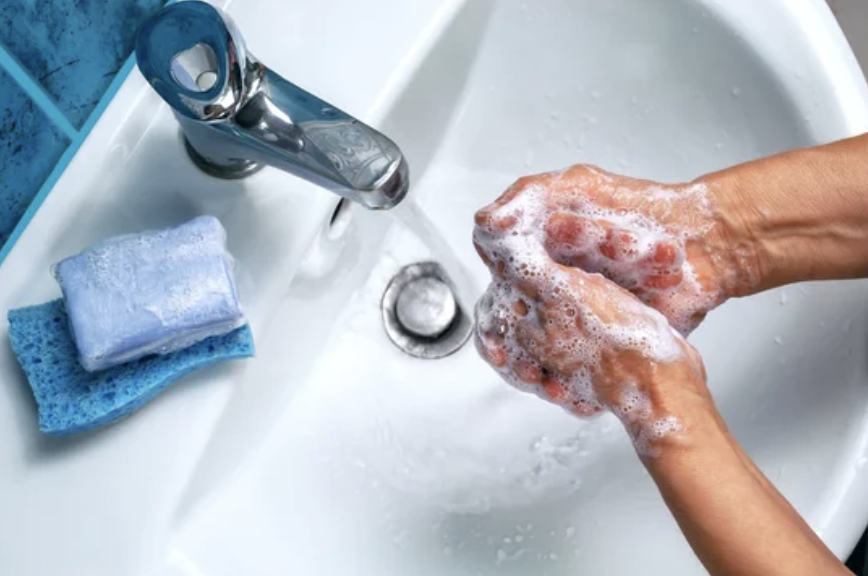 Avalon Pharmacy Shares About One of the Best Ways to Kill Germs and Stay Healthy For HI-Desert / Morongo Basin Residents
Yucca Valley's leading Pharmacist, Amit Kakar, Pharm.D. here.
Today's Healthy Tip of the Week is about sanitizing and cleaning our hands to wash off those germs.
Join us this week to learn more on how you can maintain good personal hygiene to protect yourself from sickness and harmful diseases.
Healthy Tips of the Week:
On a daily basis our hands are exposed to bacteria and viruses which enter our body through touching our eyes and mouth.
The best way to get rid of bacteria and viruses on your hands is by washing them with soap and water for at least 20 seconds.
Even though hand sanitizers are more convenient, the CDC recommends washing with soap and water is the best possible way to stay clean.
Your health and safety is our primary concern at Avalon Pharmacy.
If you have any specific questions, please feel free to call us at 760-853-5195.
Transfer Your Prescriptions