Why Having the Home COVID Test Is So Important?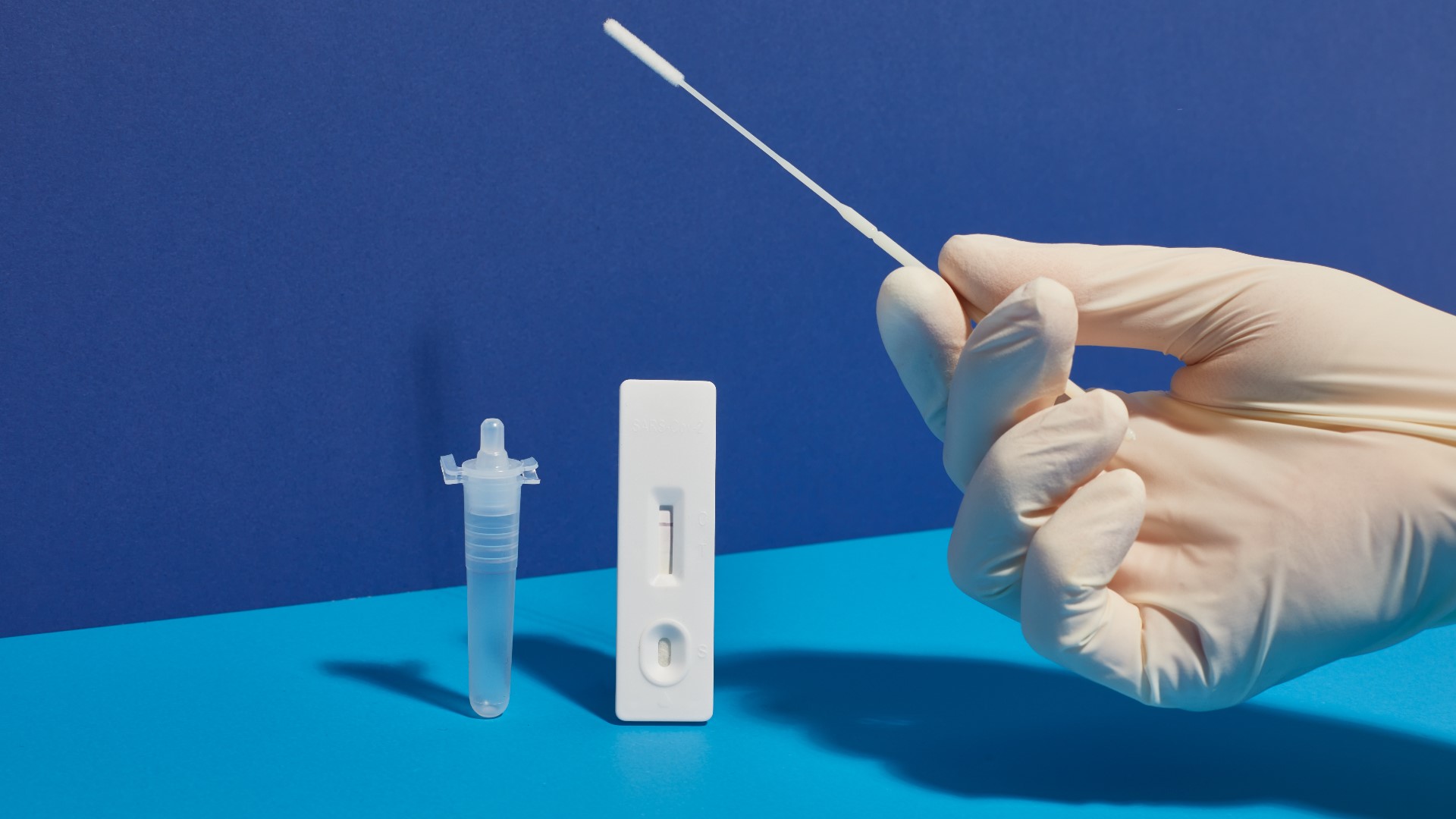 Avalon Pharmacy Shares About Why Home COVID Test Is So Important for HI-Desert / Morongo Basin Residents
Yucca Valley's leading Pharmacist, Amit Kakar, Pharm.D. here.
Today's Healthy Tip of the Week is about home COVID test kits and its significance in our situation today.
Join us this week as we learn how COVID testing at home plays a very important role.
The Omicron variant can show symptoms as early as 12 hours upon exposure.
Home testing kits help us stop the spread of COVID virus by allowing us to test immediately.
Home testing kits give accurate results, no matter which brand they are.
Home testing kits provide convenience as it can be readily available anytime of the day.
Your health and safety is our primary concern at Avalon Pharmacy.
If you have any specific questions, please feel free to call us at 760-853-5195.
Transfer Your Prescriptions