3 Essential, Simple Daily Tips to Start the New Year!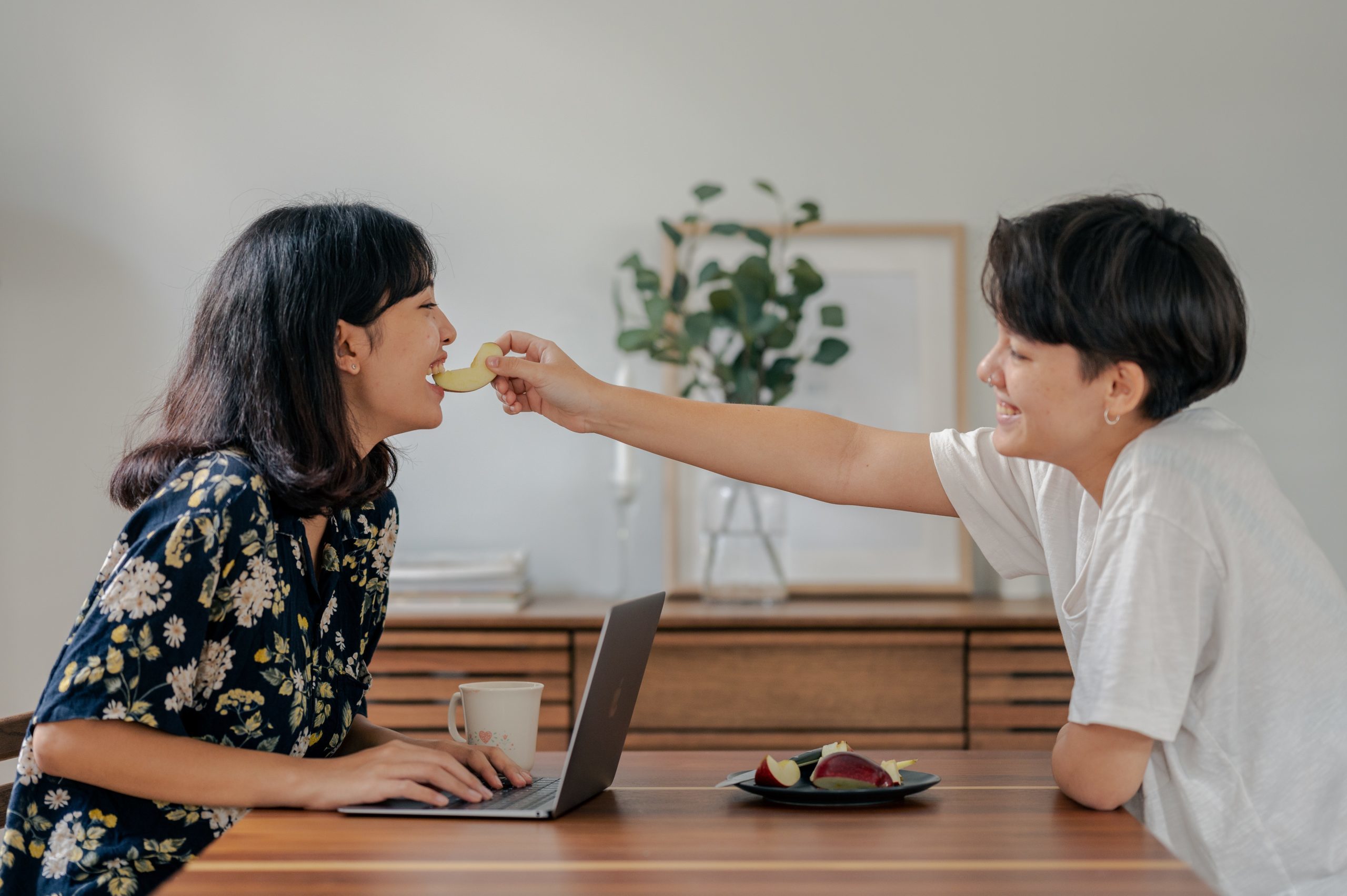 Avalon Pharmacy Shares About 3 Essential, Simple Daily Tips to Start the New Year for HI-Desert / Morongo Basin Residents
Yucca Valley's leading Pharmacist, Amit Kakar, Pharm.D. here.
Today's Healthy Tip of the Week is about the benefits of having a fruitful and balanced living.
Join us this week as we learn three essential tips on how to maintain a healthier lifestyle.
One essential tip is keeping ourselves hydrated.
Only 22% of Americans drink 6-8 glasses of water daily.

 

As we age, the chances of dehydration increase significantly. Thus, it is vital to always keep yourself hydrated.
Water is beneficial with blood circulation and digestion, which are two of the most important bodily functions.
Another essential tip is taking Multivitamins. Around 76% of Americans do not eat enough fruits, while 87% do not eat enough vegetables.
Multivitamins provide such essential nutrients that can help us with this deficiencies, that can greatly help in achieving a healthy heart, boost the immune system and contribute to better energy level.
Lastly, take Vitamin C consistently. The real benefit of Vitamin C, can be obtained by taking it on a daily basis.
The recommended intake is 90mg-2000mg per day. Vitamin C also helps in energizing brain function.
Your health and safety is our primary concern at Avalon Pharmacy.
If you have any specific questions, please feel free to call us at 760-853-5195.
Transfer Your Prescriptions