What Is the Best COVID Test?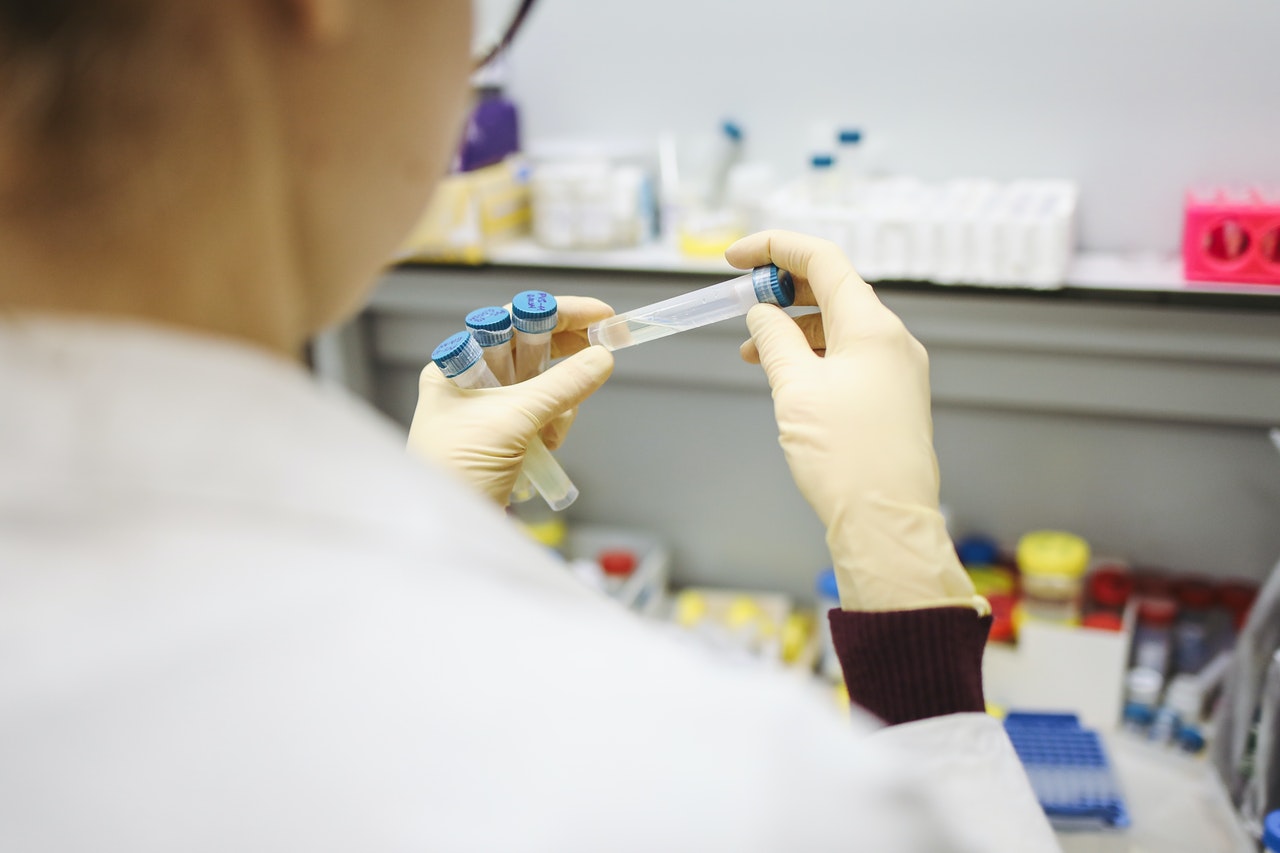 Avalon Pharmacy Shares About Which COVID Test Is Best for HI-Desert / Morongo Basin Residents
Yucca Valley's leading Pharmacist, Amit Kakar, Pharm.D. here.
Today's Healthy Tip of the Week is about the two types of COVID test.
Join us this week as we learn which one is the best COVID test for you.
The first type of COVID test is the Rapid Antigen Test.

 

It is the most common, most popular, and can be bought anytime.
Rapid Antigen Test is done by swabbing nasal passage.
Results are acquired in as early as 15 minutes.


The second type of COVID test is the PCR Test.
It follows the same pattern of swabbing nasal passage.
Most PCR Tests are administered in testing facilities.
It is the most accurate, however, results are acquired in 1-3 days.


The best COVID test is the one that's best suited for you.
Your health and safety is our primary concern at Avalon Pharmacy.
If you have any specific questions, please feel free to call us at 760-853-5195.
Transfer Your Prescriptions