Why Claritin Is One of Most Commonly Prescribed Allergy Medication?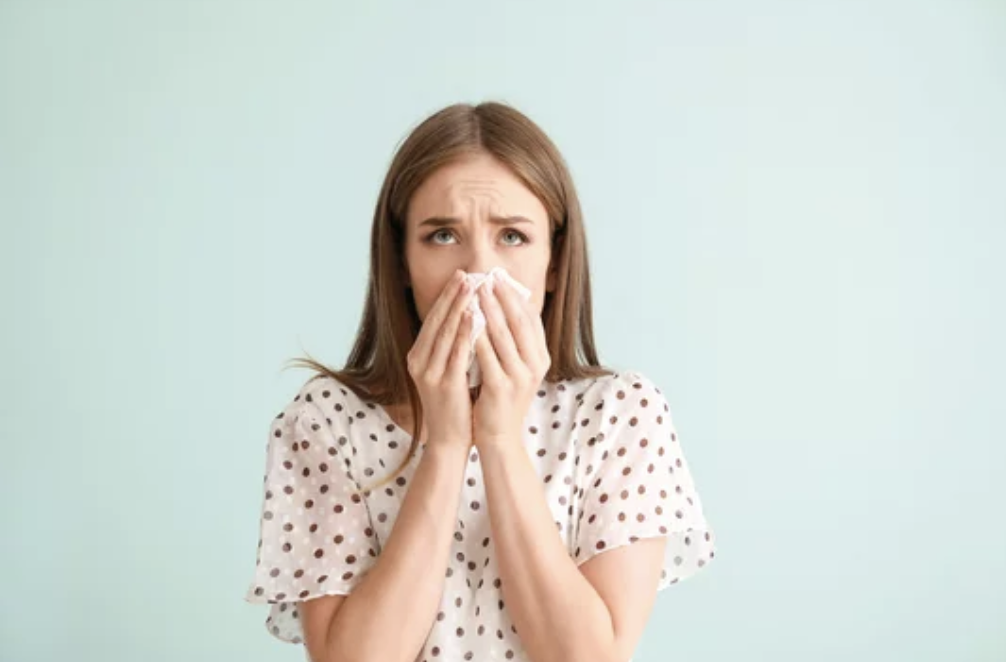 Avalon Pharmacy Shares About Allergy Medication For Hi-Desert / Morongo Basin Residents
Yucca Valley's leading Pharmacist, Amit Kakar, Pharm.D. here.
Today's Healthy Tip of the Week is regarding allergy season and one of the most widely prescribed and used allergy medications on the market. (It's my personal favorite and I recommend it to patients daily)
And we also want to honor all of the amazing mothers in our lives and wish them a Happy Mother's Day!
Join us this week to learn more about why Claritin is one of most commonly prescribed allergy medication.
Healthy Tips of the Week:
Claritin is considered a non-drowsy antihistamine.
Available over-the-counter in 10mg tablet or liquid for children.
Taken once daily.
Simple, safe and effective.
Your health and safety is our primary concern at Avalon Pharmacy.
If you have any specific questions, please feel free to call us at 760-853-5195.
Transfer Your Prescriptions