How Do I Treat Common Sunburn?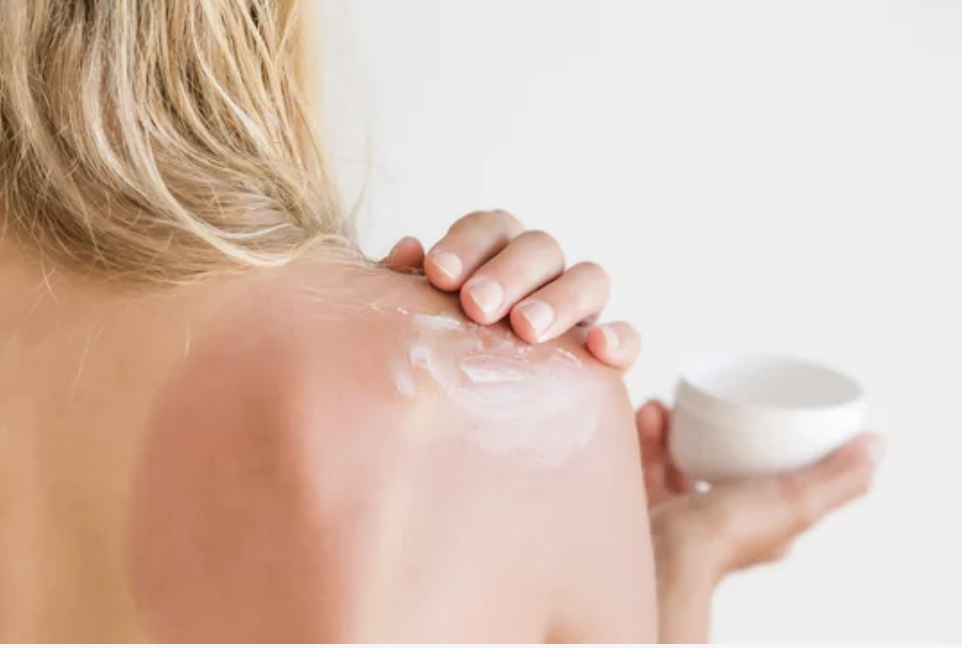 Avalon Pharmacy Shares About Treating Common Sunburn For Hi-Desert / Morongo Basin Residents
Yucca Valley's leading Pharmacist, Amit Kakar, Pharm.D. here.
Today's Healthy Tip of the Week is in relation to an effective and easy treatment of sunburn.
Join us this week to learn more about why Aloe Vera is one of most commonly used product to help soothe and alleviate painful burns from the sun.
<!-h2>Healthy Tips of the Week:
1 out of 3 people, experience sunburn all throughout the year.
Aloe Vera comes naturally from aloe vera plants, containing so many good therapeutic qualities.
It can reduce pain, inflammation and redness associated with sunburn.
It has a moisturizing or cooling effect, that can help with the skin's dryness and collagen production.
It contains Vitamins A, C and E, which are all anti-oxidants.
It is inexpensive, safe and can be applied multiple times a day, if needed.

Your health and safety is our primary concern at Avalon Pharmacy.
If you have any specific questions, please feel free to call us at 760-853-5195.

Transfer Your Prescriptions