Why Applying Sunscreen Is So Important?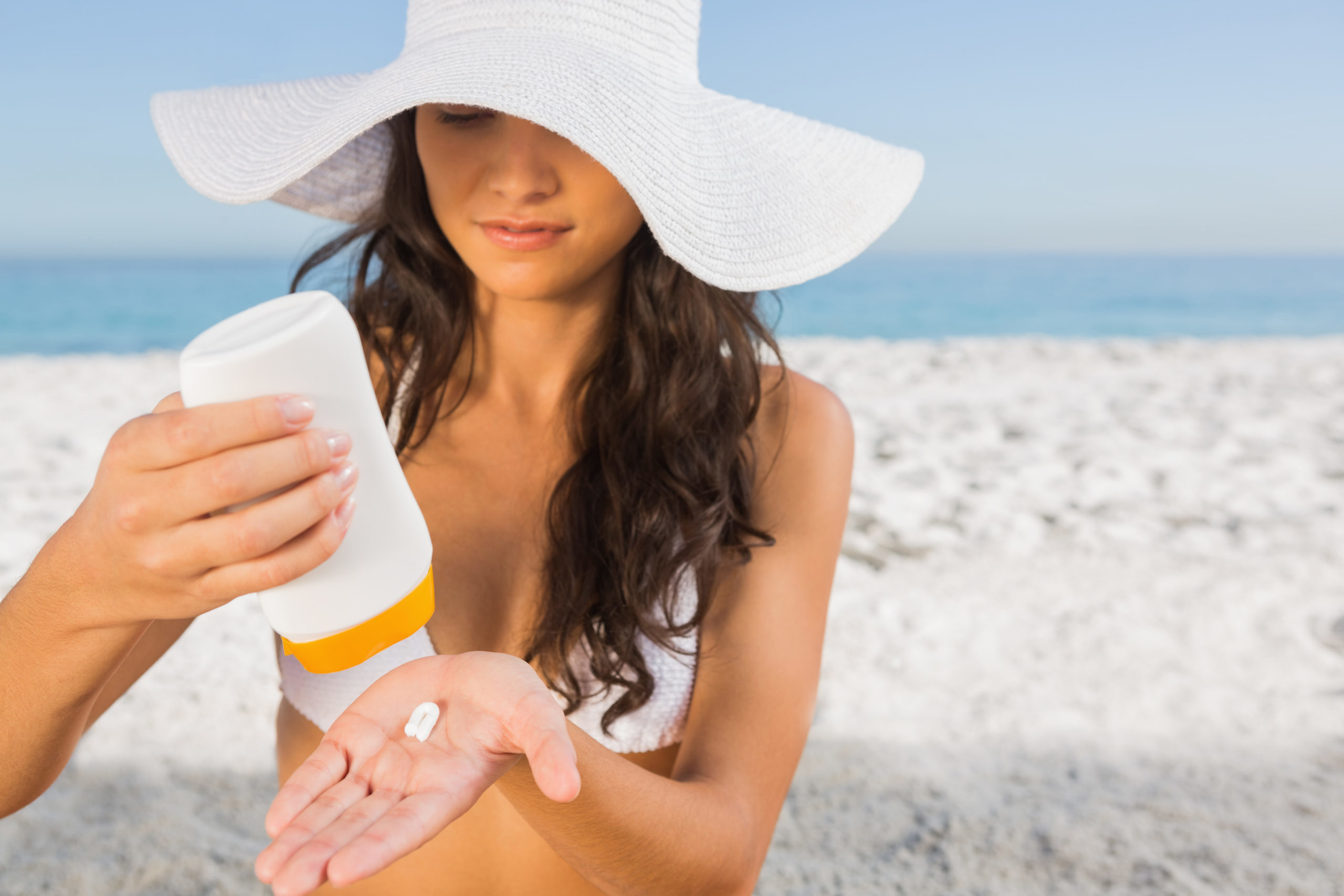 Avalon Pharmacy Shares About How To Prevent Skin Cancer For Hi-Desert / Morongo Basin Residents
Yucca Valley's leading Pharmacist, Amit Kakar, Pharm.D. here.
Now that spring is upon us and summer is closing in (not to mention we live in the desert) today's Healthy Tip of the Week is in relation to protecting your skin.
Join us this week to learn more about how the use of sunscreen can help prevent skin cancer.
Healthy Tips of the Week:
Almost 20% of Americans at some point in time are diagnosed with skin cancer.
Use a minimum of SPF 30 to get up to 97% protection from UV rays.
Apply sunscreen every 2 hours especially when swimming or sweating.
Use sunscreen outdoors even when it's cloudy, and indoors when exposed to lights or windows.
Your health and safety is our primary concern at Avalon Pharmacy.
If you have any specific questions, please feel free to call us at 760-853-5195.
Transfer Your Prescriptions