Does Melatonin Help You Sleep?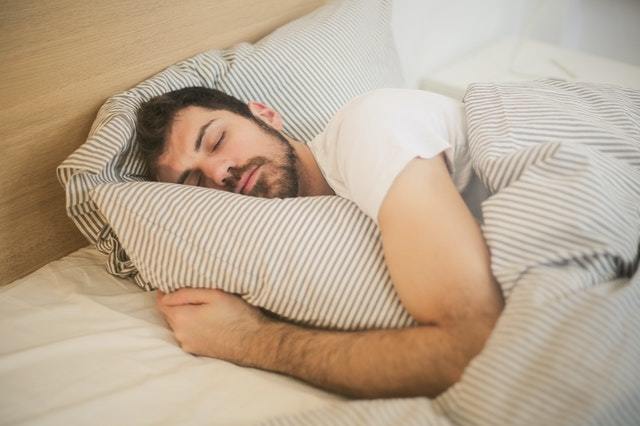 Avalon Pharmacy Shares All About Lack of Sleep For Hi-Desert / Morongo Basin Residents
Yucca Valley's leading Pharmacist, Amit Kakar, Pharm.D. here.
Today's Healthy Tip of the Week is in relation to lack of sleep.
Join us this week to learn more about how to improve sleeping conditions through Melatonin.
Healthy Tips of the Week:
Melatonin is a naturally-produced body hormone that helps people sleep.
About 25% suffer from sleeplessness.
Also available as a supplement over the counter.
Comes in tablets, capsules, and gummies.
Normal dose of 1mg-3mg at bedtime, and is usually taken about 30 to 60 minutes before sleep.
If you experience difficulty sleeping on a regular basis, please consult your health care practitioner.
Your health and safety is our primary concern at Avalon Pharmacy.
If you have any specific questions, please feel free to call us at 760-853-5195.
Transfer Your Prescriptions