What Benefits Does Vitamin C Offer in Addition to Immunity?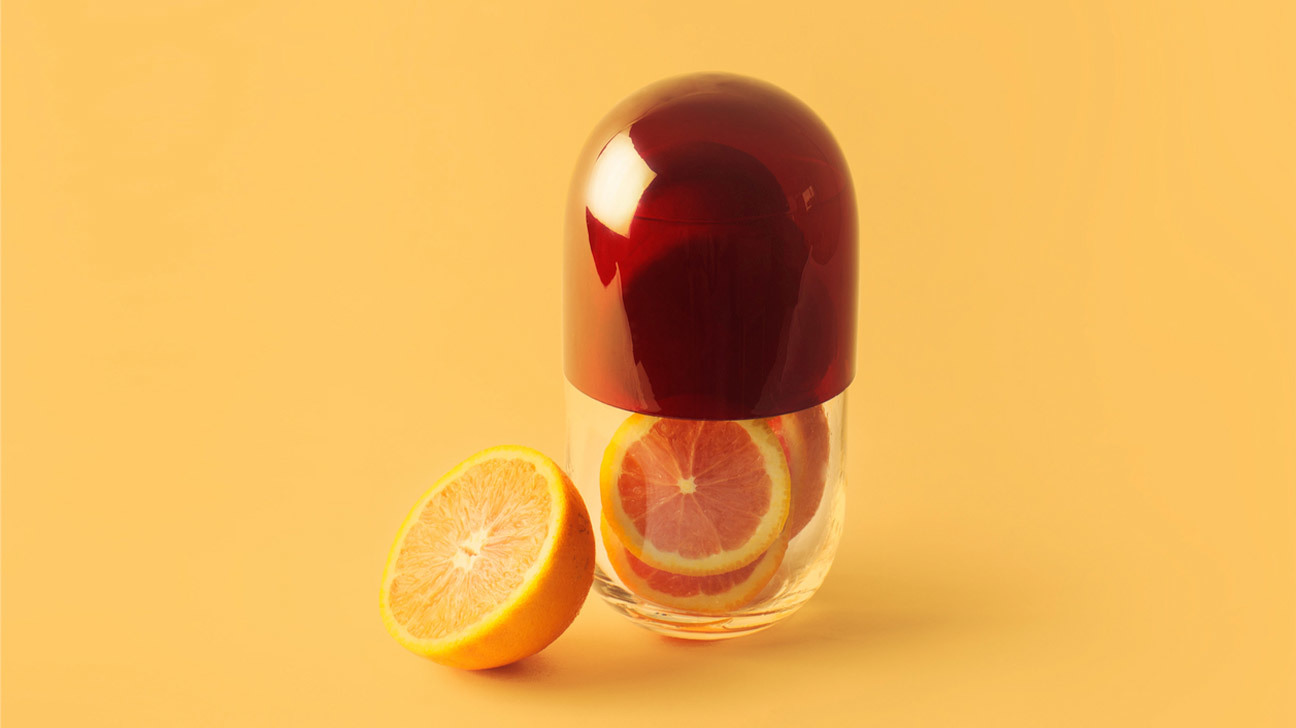 Avalon Pharmacy Shares About How Vitamin C Helps in Strengthening Immunity for HI-Desert / Morongo Basin Residents
Yucca Valley's leading Pharmacist, Amit Kakar, Pharm.D. here.
Today's Healthy Tip of the Week is about how Vitamin C goes beyond boosting our immune system and offers many additional health benefits.
Join us this week to learn how Vitamin C taken daily may provide additional protection for our body.
Healthy Tips of the Week:
Vitamin C is an antioxidant which fights free radicals in the body and can help improve brain function.
Vitamin C helps produce neurotransmitters which can help improve memory and concentration.
Vitamin C can help improve circulation in your body.
Your health and safety is our primary concern at Avalon Pharmacy.
If you have any specific questions, please feel free to call us at 760-853-5195.
Transfer Your Prescriptions