Which Device Is Essential to Own to Help Prevent Heart Disease?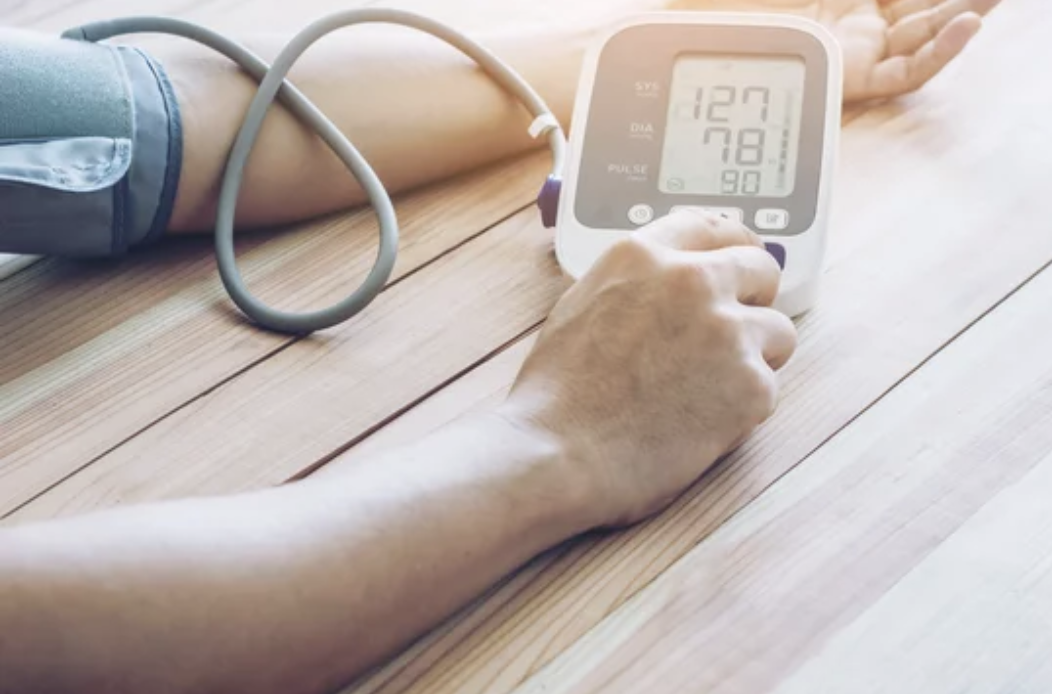 Avalon Pharmacy Shares About One of the Most Essential Devices to Own For HI-Desert / Morongo Basin Residents
Yucca Valley's leading Pharmacist, Amit Kakar, Pharm.D. here.
Today's Healthy Tip of the Week is about one of the essential devices you need to have at home.
Join us this week to learn more about how blood pressure machines can help prevent heart diseases.
Healthy Tips of the Week:
Almost 50% of American adults have high blood pressure; whereas only 25% of cases are controlled.
The blood pressure machine is one of the most essential devices to own and to help prevent heart disease.
Blood pressure machines are simple and easy to use.
It can help monitor blood pressure, which is especially important when taking certain medications.
Your health and safety is our primary concern at Avalon Pharmacy.
If you have any specific questions, please feel free to call us at 760-853-5195.
Transfer Your Prescriptions