A Must-Have Simple Device for Measuring Your Temperature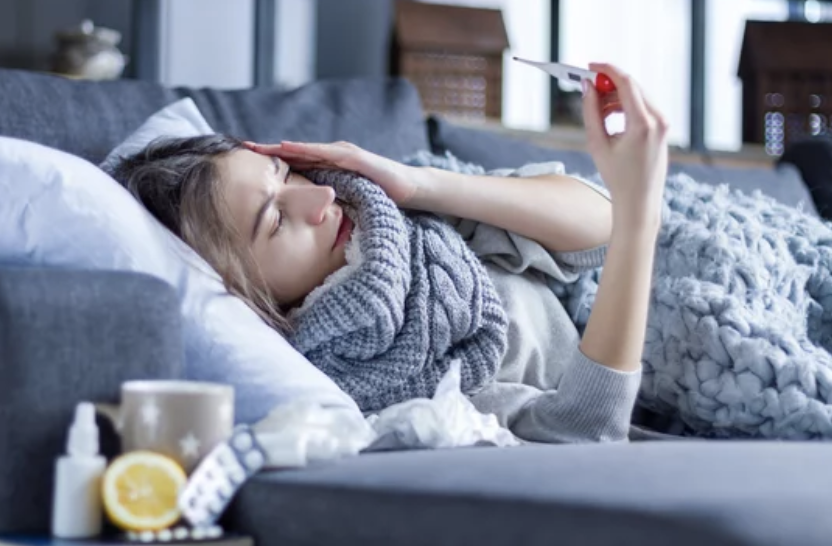 Avalon Pharmacy Shares About A Must-Have Simple Device for Measuring Your Temperature For HI-Desert / Morongo Basin Residents
Yucca Valley's leading Pharmacist, Amit Kakar, Pharm.D. here.
Today's Healthy Tip of the Week is about a must-have simple device to help identify fever.
Join us this week to learn more about how digital thermometers are very useful to have in the home.
Healthy Tips of the Week:
Fever is our body's first response to infection.
Digital thermometers are instruments used to predict fever.
The normal body temperature is about 98.6 degrees Fahrenheit (°F) or 37 degrees Celsius (°C).
It is very affordable, ranging from $15-$100.
Your health and safety is our primary concern at Avalon Pharmacy.
If you have any specific questions, please feel free to call us at 760-853-5195.
Transfer Your Prescriptions