When Should You Use Heat Therapy?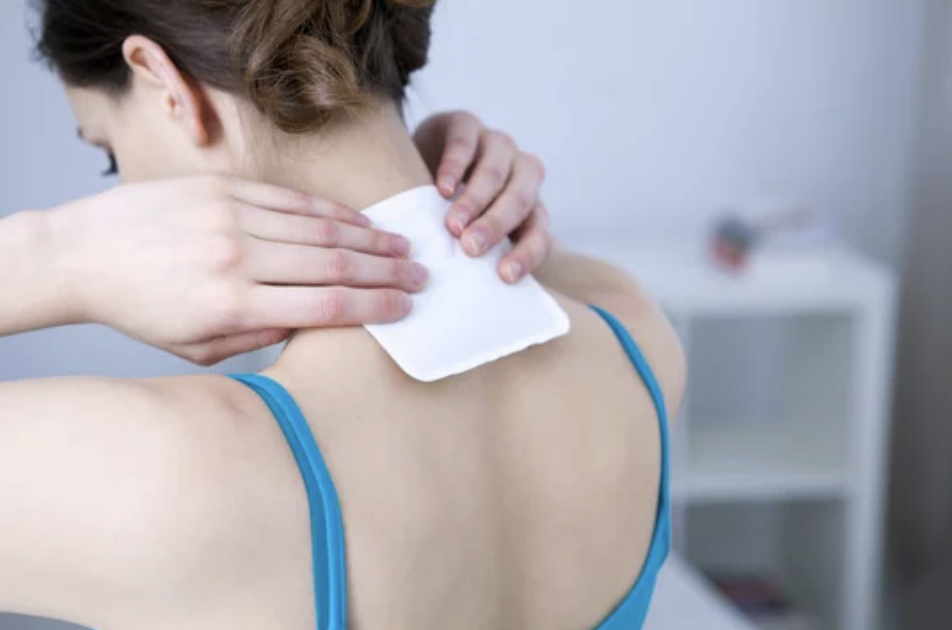 Avalon Pharmacy Shares About Heat Therapy and When It Should Be Used for HI-Desert / Morongo Basin Residents
Yucca Valley's leading Pharmacist, Amit Kakar, Pharm.D. here.
Today's Healthy Tip of the Week is about heat therapy and when to use it.
Join us this week to learn about how heat therapy can help you and the therapeutic benefits it can give.
Healthy Tips of the Week:
Heat Therapy reduces muscle strains and stiffness.
It makes the blood circulate to the affected area thereby reducing inflammation and pain.
It flushes toxins and other debris of injuries in the system.
Your health and safety is our primary concern at Avalon Pharmacy.
If you have any specific questions, please feel free to call us at 760-853-5195.
Transfer Your Prescriptions