What Is One of the Best Pain and Swelling Remedy Must Haves?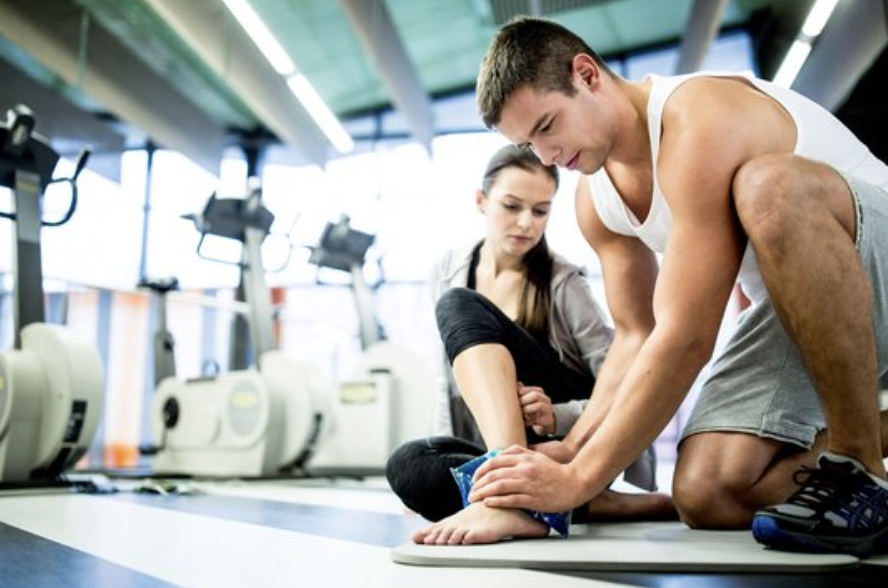 Avalon Pharmacy Shares About One of the Best Pain and Swelling Items to Own for HI-Desert / Morongo Basin Residents
Yucca Valley's leading Pharmacist, Amit Kakar, Pharm.D. here.
Today's Healthy Tip of the Week is related to using ice as a remedy for pain and swelling. Cold Therapy is for injuries, swelling, sprains and strains, bruises, tension headaches and muscle soreness.
Join us this week to learn about one of the best pain and swelling remedy must-haves.
Healthy Tips of the Week:
The FlexiKold Gel Ice Pack is available on Amazon, and has over 25k positive reviews.
It is flexible, and can be used easily on areas such as neck, shoulders, and ankles.
Because of its professional-grade gel material, it stays wrapped around contouring to the shape of the affected area.
Each gel cold pack compress is built with extra thick exterior to prevent any leaking.
Your health and safety is our primary concern at Avalon Pharmacy.
If you have any specific questions, please feel free to call us at 760-853-5195.
Transfer Your Prescriptions