The Heat Therapy Device You Should Own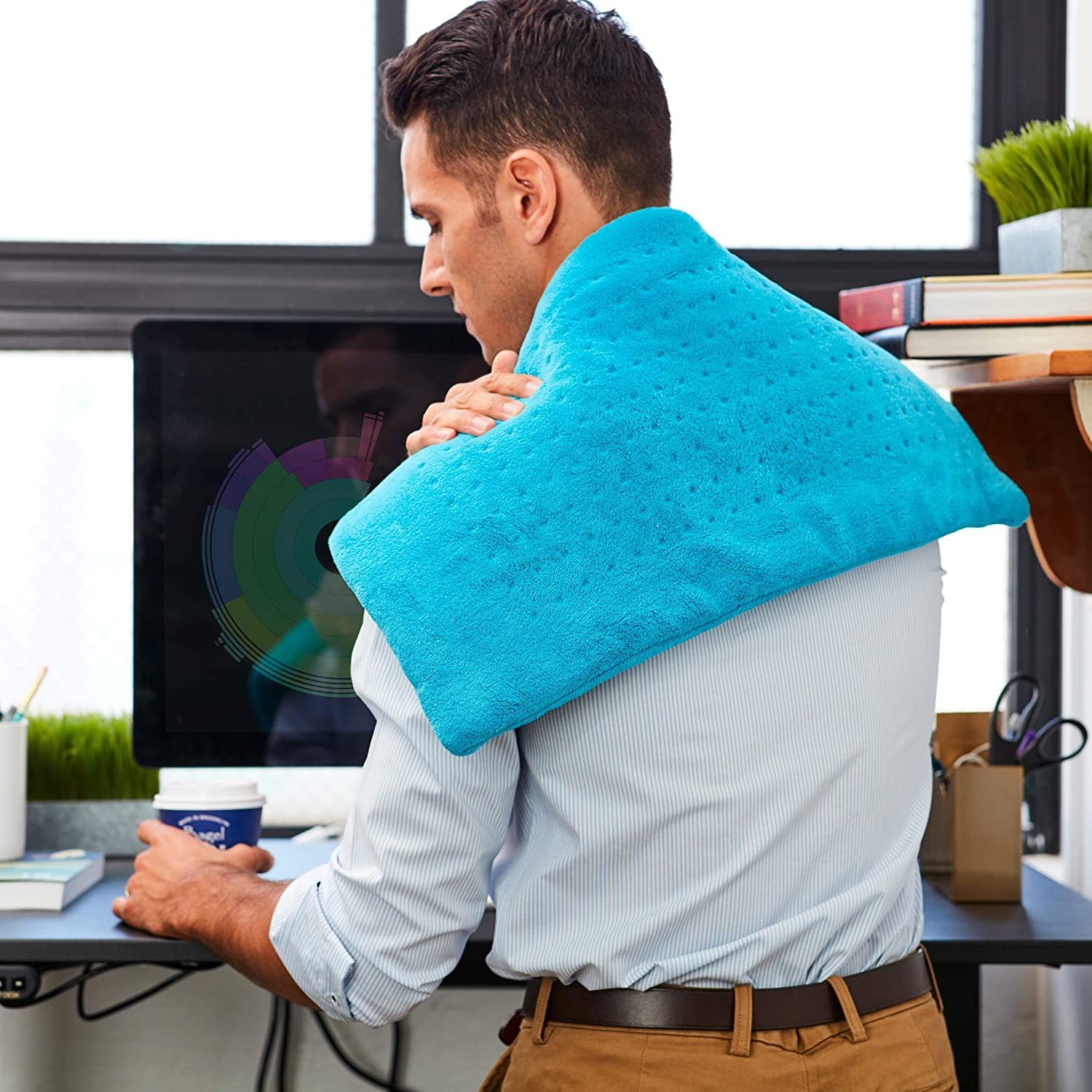 Avalon Pharmacy Shares About The Heat Therapy Device One Should Own for HI-Desert / Morongo Basin Residents
Yucca Valley's leading Pharmacist, Amit Kakar, Pharm.D. here.
Today's Healthy Tip of the Week is about the best heat therapy device that everyone should have in their home.
Join us this week to learn about how Mighty Bliss heating pad is one of the most essential items for heat therapy.
Healthy Tips of the Week:
Mighty Bliss is a quality heating pad, perfect for relieving pain and sore muscle in seconds.
It is sturdy, long lasting and heats to penetrate effectively.
It is made with soft micro plush fibers for a more comfortable feeling.
With its extra-large size, as it can cover an entire shoulder or a good portion of your back.
It comes with multiple, personalized heat settings.
Your health and safety is our primary concern at Avalon Pharmacy.
If you have any specific questions, please feel free to call us at 760-853-5195.
Transfer Your Prescriptions