What superfood can I add to my breakfast daily to keep me healthy and feeling good?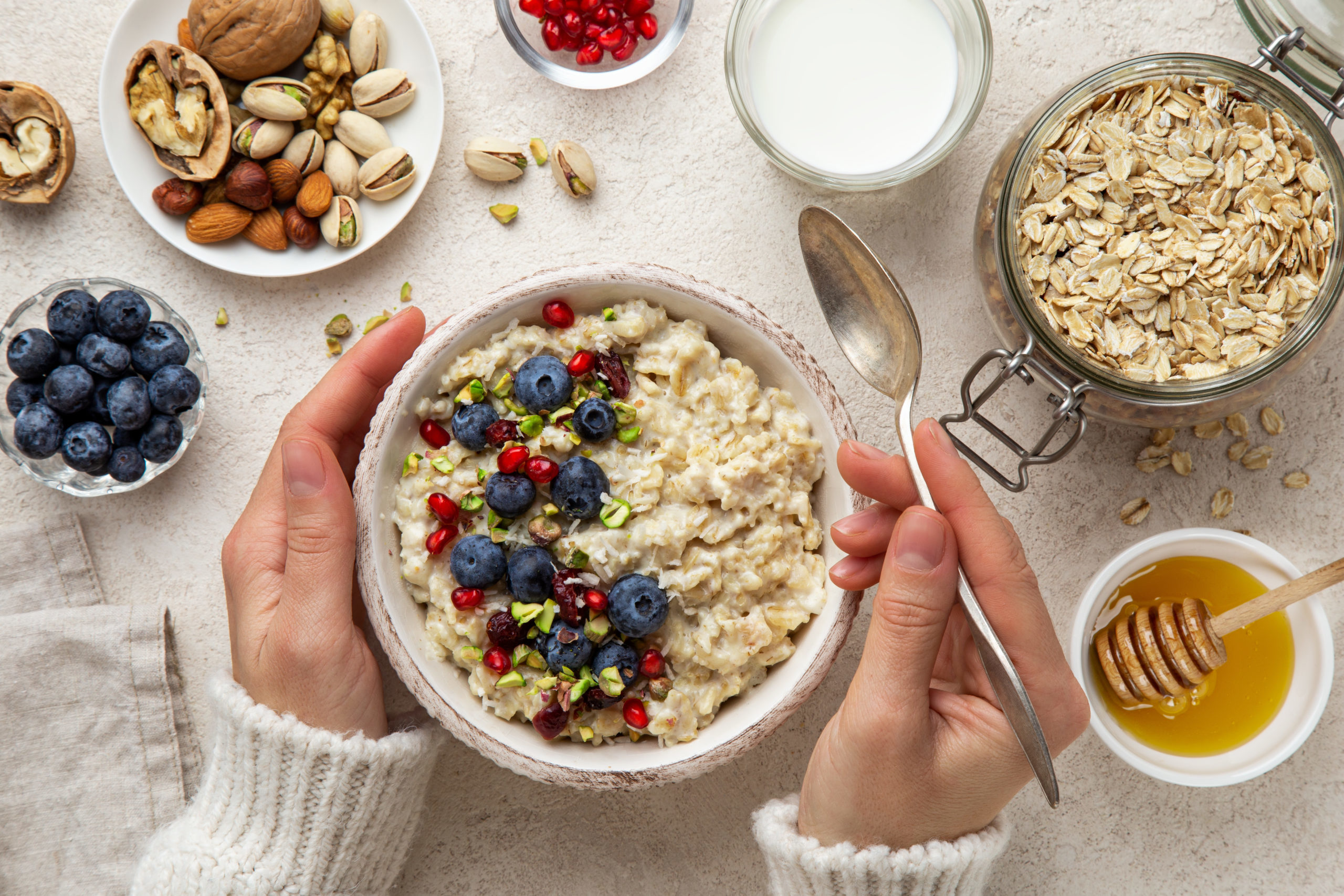 Avalon Pharmacy Shares Important Info On How to Keep Healthy and Feeling Good In 2021 For Hi-Desert / Morongo Basin Residents
Yucca Valley's leading Pharmacist, Amit Kakar, Pharm.D. here.
This week we want to give you the perfect Valentine's Day Gift Idea for yourself and your loved on
Join us this week to find out what superfood you can add to your diet to keep yourself healthy and feeling good in today's Healthy Tip of the Week.
Healthy Tips regarding Oatmeal:
Control Blood Glucose – Helps Prevent Diabetes.
Lower Cholesterol and Control Blood Pressure which prevents Heart Disease.
Oatmeal is gluten-free!
Oatmeal is an antioxidant and gives essential vitamins and nutrients!
Oatmeal is a fiber – relieves constipation, regulates bowel movements, can prevent certain types of colon cancer.
Easy to prepare simply boil in water – add half a cup to your breakfast.
Add in cinnamon, banana, strawberries, or blueberries for a tasty treat!
Your health and safety is our primary concern at Avalon Pharmacy.
If you have any specific questions, please feel free to call us at 760-853-5195.
Transfer Your Prescriptions