Where do I get my essential daily healthy fats?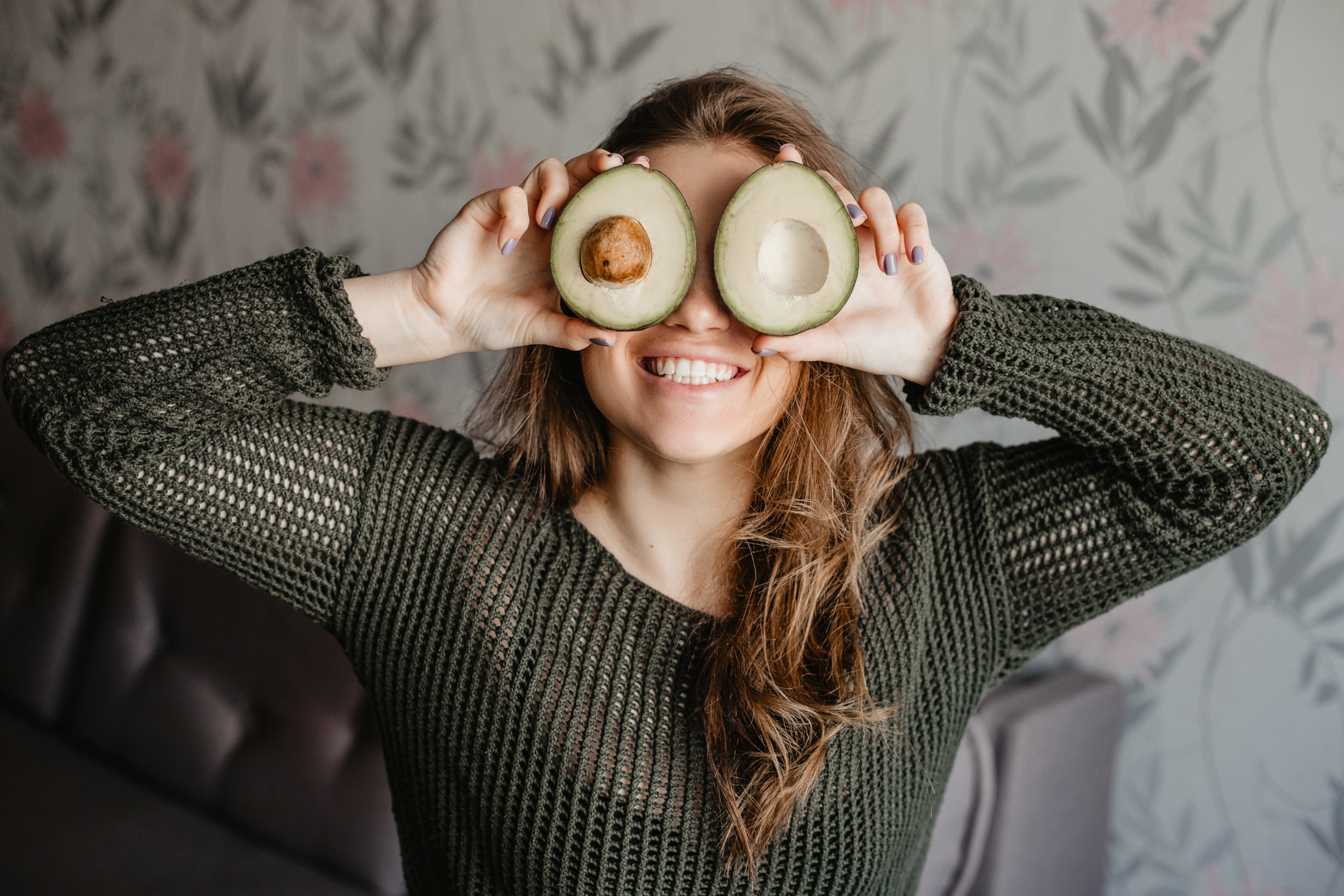 Avalon Pharmacy Shares Important Info On How to Get Your Essential Daily Healthy Fats In 2021 For Hi-Desert / Morongo Basin Residents
Yucca Valley's leading Pharmacist, Amit Kakar, Pharm.D. here.
This week we want to share with you a great fruit that will lower bad cholesterol, help improve vision (especially in elderly), and supports cell growth and development.
Join us this week to find out where you can get your essential daily healthy fats in today's Healthy Tip of the Week.
Healthy Tips regarding Healthy Fats:
Avocado is actually a fruit but many consider it a vegetable.
Contains healthy fats which are essential for growth and development.
Contains a high amount potassium.
Contains beneficial fiber.
Can lower bad cholesterol which reduces risk of heart disease.
Contains antioxidants which aids your eyes and preserve vision especially in the elderly.
Contains vitamin k and folate.
Your health and safety is our primary concern at Avalon Pharmacy.
If you have any specific questions, please feel free to call us at 760-853-5195.
Transfer Your Prescriptions