Why an Orange a Day Keeps Infections Away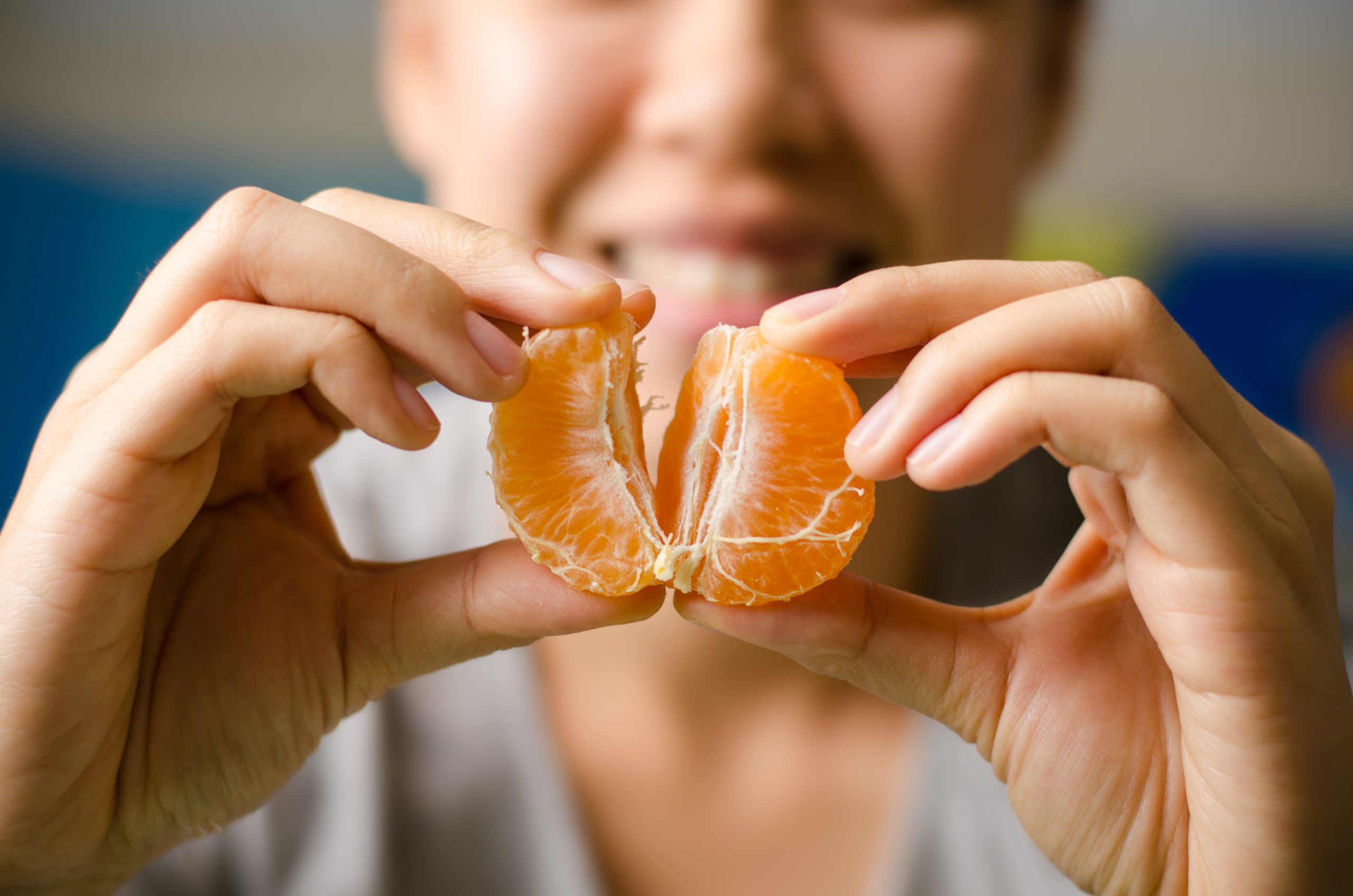 Avalon Pharmacy Shares Important Info On How to Fight Infections In 2021 For Hi-Desert / Morongo Basin Residents
Yucca Valley's leading Pharmacist, Amit Kakar, Pharm.D. here.
You've probably heard the old saying an Apple A Day Keeps the Doctor Away. Well today we are sharing a lesser known phrase "An Orange a Day Keeps Infections Away"
Join us this week to find out all the benefits of adding an Orange to your daily diet in today's Healthy Tip of the Week.
Healthy Tips Regarding Oranges:
1 medium orange is approximately 70 mg of Vitamin C.
Suggested Daily Intake is 70mg to 90mg of vitamin C.
Vitamin C is an important antioxidant that boosts your immune system and helps you fight infections.
Your health and safety is our primary concern at Avalon Pharmacy.
If you have any specific questions, please feel free to call us at 760-853-5195.
Transfer Your Prescriptions