What Is Turmeric and Does It Reduce Chronic Inflammation?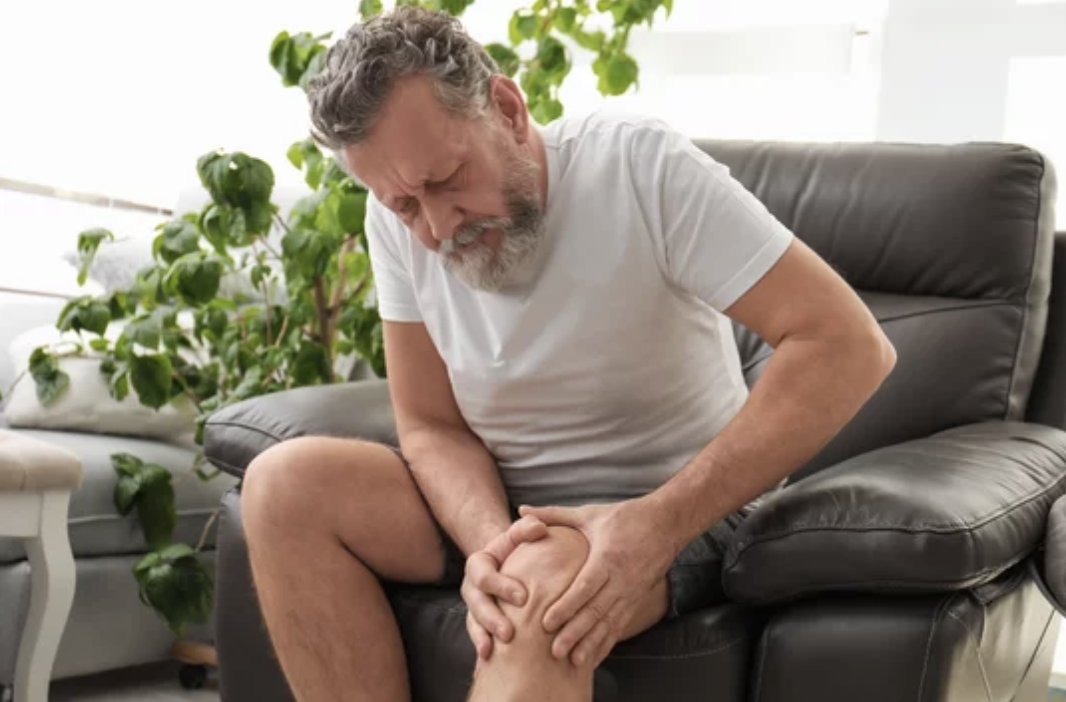 Avalon Pharmacy Shares on Turmeric and How It Can Reduce Chronic Inflammation for HI-Desert / Morongo Basin Residents
Yucca Valley's leading Pharmacist, Amit Kakar, Pharm.D. here.
Today's Healthy Tip of the Week is about a spice that has been used in South East Asia for centuries to reduce inflammation.
Join us this week to learn more how beneficial turmeric is with regard to treating inflammatory conditions.
Healthy Tips of the Week:
Inflammation is caused by injuries and infections. Chronic Inflammation leads to diseases such as heart failure, diabetes, cancer, etc.
Turmeric is a spice that is used in many countries and is becoming more popular in the US.
Some studies have shown that Turmeric can be used to reduce chronic inflammation.
Some Studies have shown Turmeric has become so effective, that it is now available as a supplement in capsule and powder form.
Your health and safety is our primary concern at Avalon Pharmacy.
If you have any specific questions, please feel free to call us at 760-853-5195.
Transfer Your Prescriptions