Does the COVID Vaccine Protect Against the New Delta Variant Virus?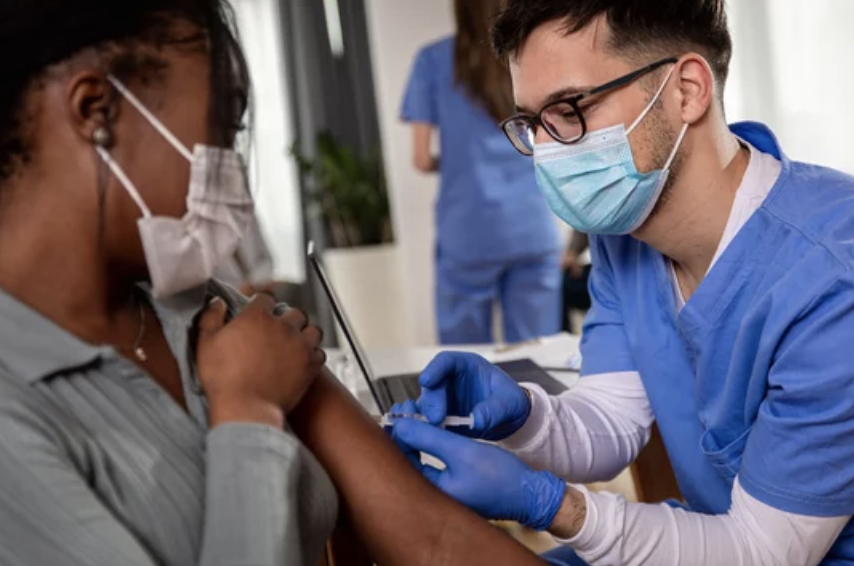 Avalon Pharmacy Shares on the COVID Vaccine's Protection Against the New Delta Variant For HI-Desert / Morongo Basin Residents
Yucca Valley's leading Pharmacist, Amit Kakar, Pharm.D. here.
Today's Healthy Tip of the Week is about new Delta variant and how effective the COVID vaccines are against it.
Join us this week to learn more on ways of how the existing COVID vaccines can provide protection against this new Delta variant.
Healthy Tips of the Week:
The Delta variant is the most dominant COVID variant currently accounting for almost 50% of all new cases.
Some studies have shown, that the Pfizer vaccine is more than 80% effective against the Delta variant.
While the Moderna and J&J vaccines are also effective, studies are still on-going to identify the rate of its efficacy against the new Delta variant.
As a whole, all of the 3 major vaccines offer enough efficacies to keep us protected, and their efficacy rate is expected to increase as more studies come out.
Your health and safety is our primary concern at Avalon Pharmacy.
If you have any specific questions, please feel free to call us at 760-853-5195.
Transfer Your Prescriptions