Should You Wear a Mask Even if You Are Vaccinated?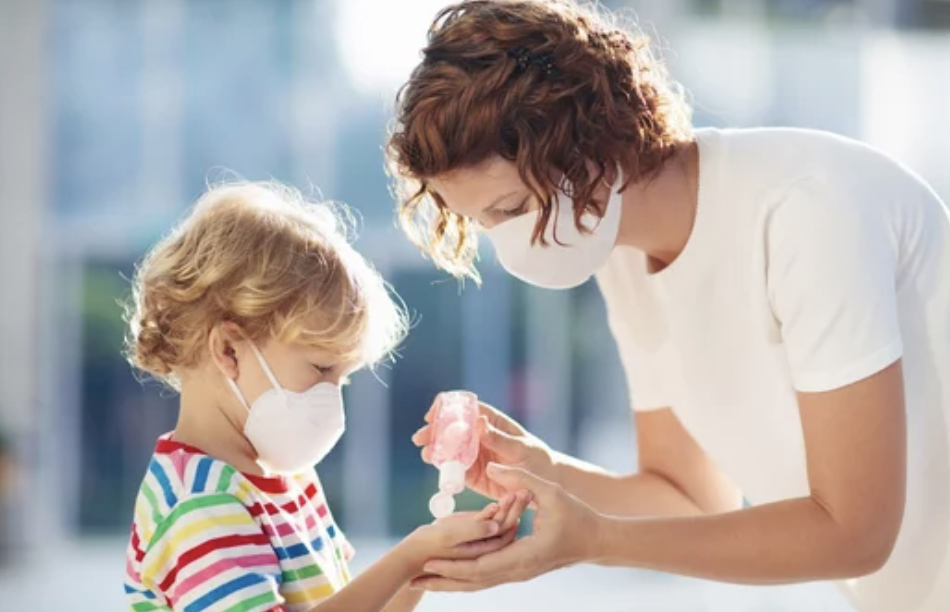 Avalon Pharmacy Shares on Wearing Face Masks Even After Vaccination for HI-Desert / Morongo Basin Residents
Yucca Valley's leading Pharmacist, Amit Kakar, Pharm.D. here.
Today's Healthy Tip of the Week is about whether you should wear a mask even after being vaccinated.
Join us this week to learn more on why face masks play an important role in protecting yourself from the virus.
Healthy Tips of the Week:
Currently, only around 55% of the US population has been fully vaccinated.
Even if fully vaccinated, it is possible that one can still get and transmit the COVID-19 virus especially the more contagious delta variant.
Specifically children under the age of 12 and those who are not vaccinated should be wearing face masks to increase protection.
As of today, no studies have shown that wearing a face mask is harmful, and should be considered a safe method to reduce the risk of getting the virus.
Your health and safety is our primary concern at Avalon Pharmacy.
If you have any specific questions, please feel free to call us at 760-853-5195.
Transfer Your Prescriptions