Can Taking Vitamin D Prevent Hair Loss?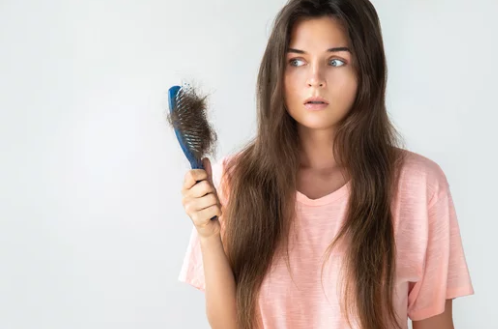 Avalon Pharmacy Shares About How Vitamin D Helps in Preventing Hair Loss for HI-Desert / Morongo Basin Residents
Yucca Valley's leading Pharmacist, Amit Kakar, Pharm.D. here.
Today's Healthy Tip of the Week is about how hair loss may be prevented by taking Vitamin D.
Join us this week to learn how Vitamin D taken daily may help to prevent hair loss.
Healthy Tips of the Week:
Hair loss can occur when our bodies do not get the recommended amount of Vitamin D.
It is recommended that a minimum dose of 400iu (international units) for Vitamin D should be taken daily.
80% of men and 50%of women experience hair loss after the age of 50.
Vitamin D can help regenerate and stimulate new, and preserve existing hair follicles.
It also helps in skin and scalp rejuvenation to prevent loss of hair.
Your health and safety is our primary concern at Avalon Pharmacy.
If you have any specific questions, please feel free to call us at 760-853-5195.
Transfer Your Prescriptions