What Are Probiotics and Who Should Use Them?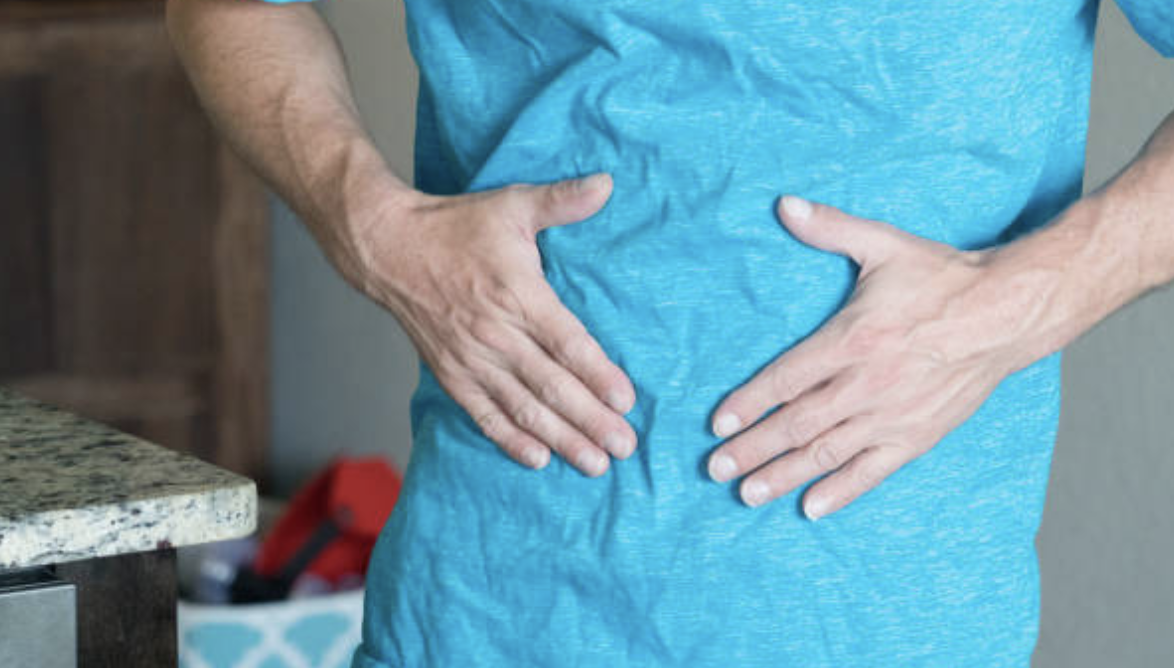 Avalon Pharmacy Shares About Probiotics for HI-Desert / Morongo Basin Residents
Yucca Valley's leading Pharmacist, Amit Kakar, Pharm.D. here.
Today's Healthy Tip of the Week is about Probiotics.
Join us this week to learn who should take Probiotics and what it can do to your body.
Probiotics are good bacteria being put in our body.
It maintains the balance of the bacteria levels in our body so it can function at its best level.
It can boost the immune system and, can help with inflammation and asthma.
It can be a great supplement for you if you are often sick, taking antibiotics or suffering from allergies and asthma attacks.
Your health and safety is our primary concern at Avalon Pharmacy.
If you have any specific questions, please feel free to call us at 760-853-5195.
Transfer Your Prescriptions