Is Sunlight the Best Way to Get Your Daily Vitamin D?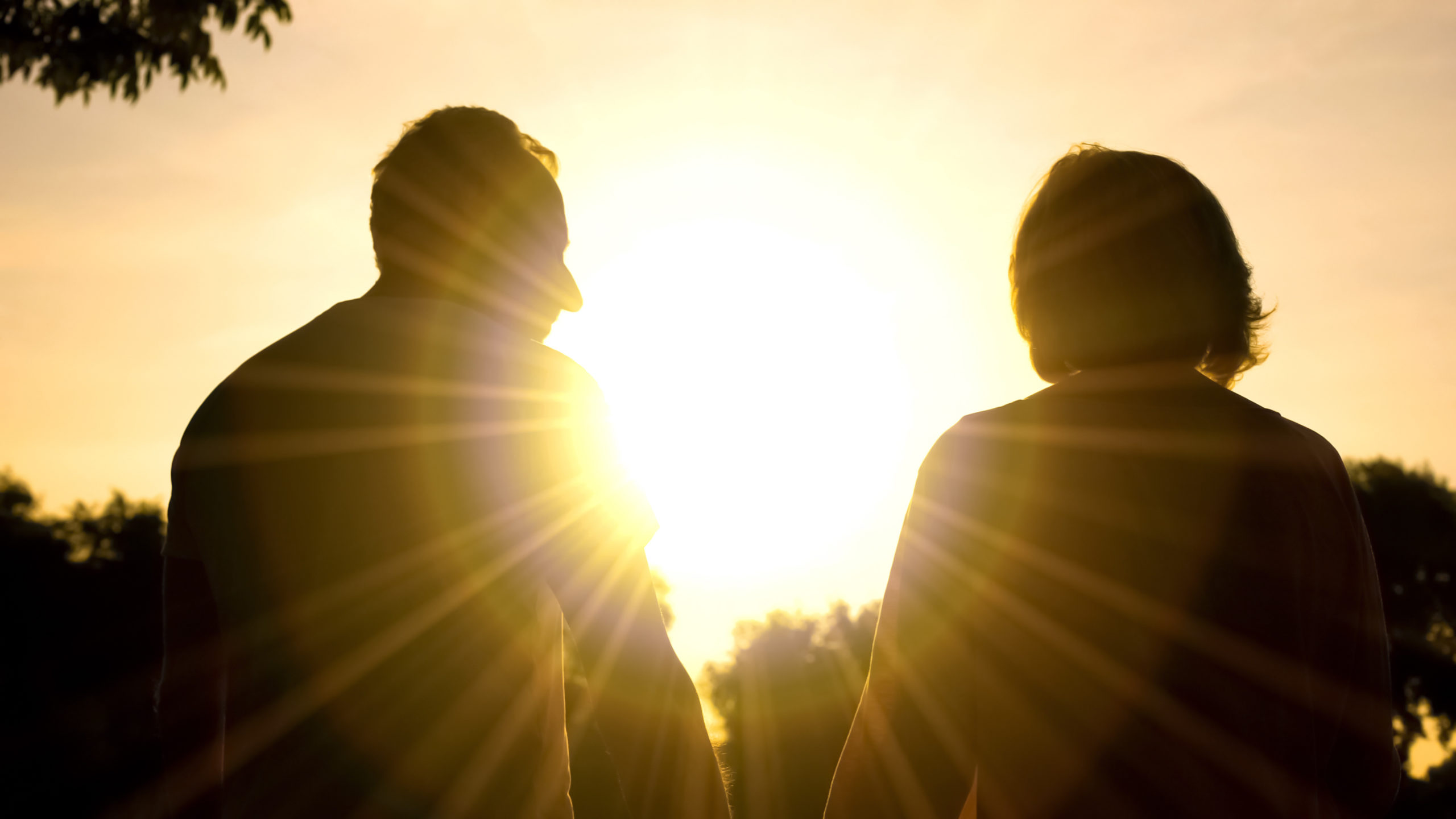 Avalon Pharmacy Shares That Sunlight Is the Best Source of Vitamin D for HI-Desert / Morongo Basin Residents
Yucca Valley's leading Pharmacist, Amit Kakar, Pharm.D. here.
Today's Healthy Tip of the Week is about how Vitamin D is generated through our body's exposure to the sun.
Join us this week to discover whether sunlight is the best source of Vitamin D.
One of the major benefits of the sun is Vitamin D production through UVB rays.
Vitamin D helps with bone development, bone growth and supports our immune system.
The basic recommendation to get Vitamin D from the sun is 10-15 minutes a day, at least 3 days a week.
Remember that, too much sun exposure can burn your skin.
Your health and safety is our primary concern at Avalon Pharmacy.
If you have any specific questions, please feel free to call us at 760-853-5195.
Transfer Your Prescriptions