Why Adding a Green Salad Daily Is Essential?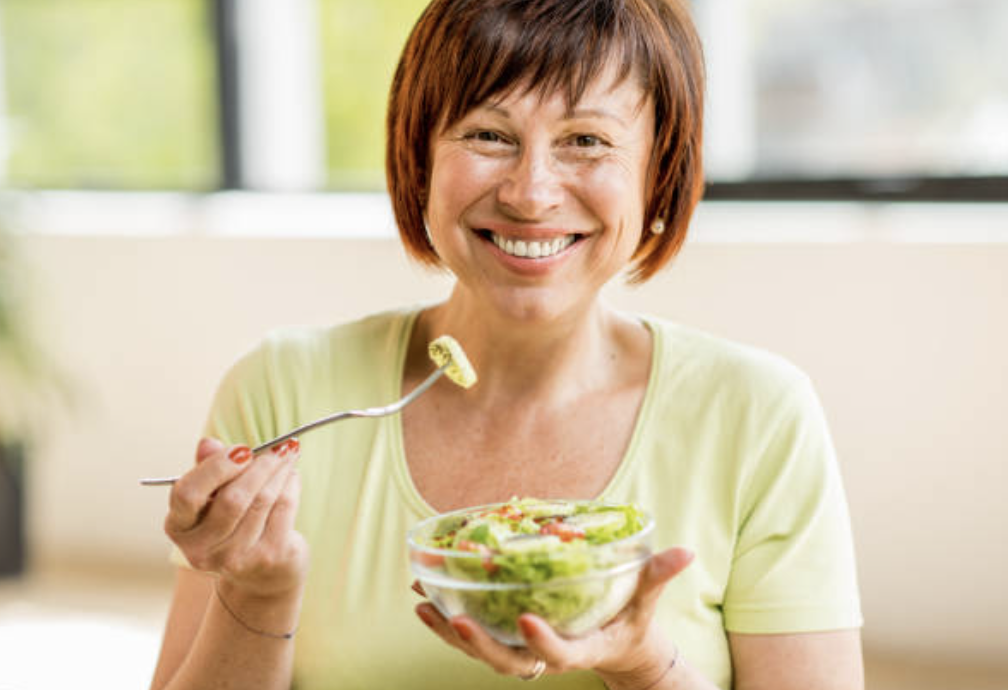 Avalon Pharmacy Shares About The Benefits Of Having Green Salad In The Daily Diet for HI-Desert / Morongo Basin Residents
Yucca Valley's leading Pharmacist, Amit Kakar, Pharm.D. here.
Today's Healthy Tip of the Week is about a particular food that can be added to our diet during summertime.
Join us this week to learn about why it is essential to add a green salad in our daily meals.
Crisp green salad is a fantastic source of fiber.
It can lower bad cholesterol, maintain glucose and help fight cancer.
It promotes healthy bones due to Vitamin K content.
It contains large amount of foliate that can control and prevent cardiovascular diseases and stroke.
Your health and safety is our primary concern at Avalon Pharmacy.
If you have any specific questions, please feel free to call us at 760-853-5195.
Transfer Your Prescriptions