Tips on Dealing with the Consequences of a Low Fiber Diet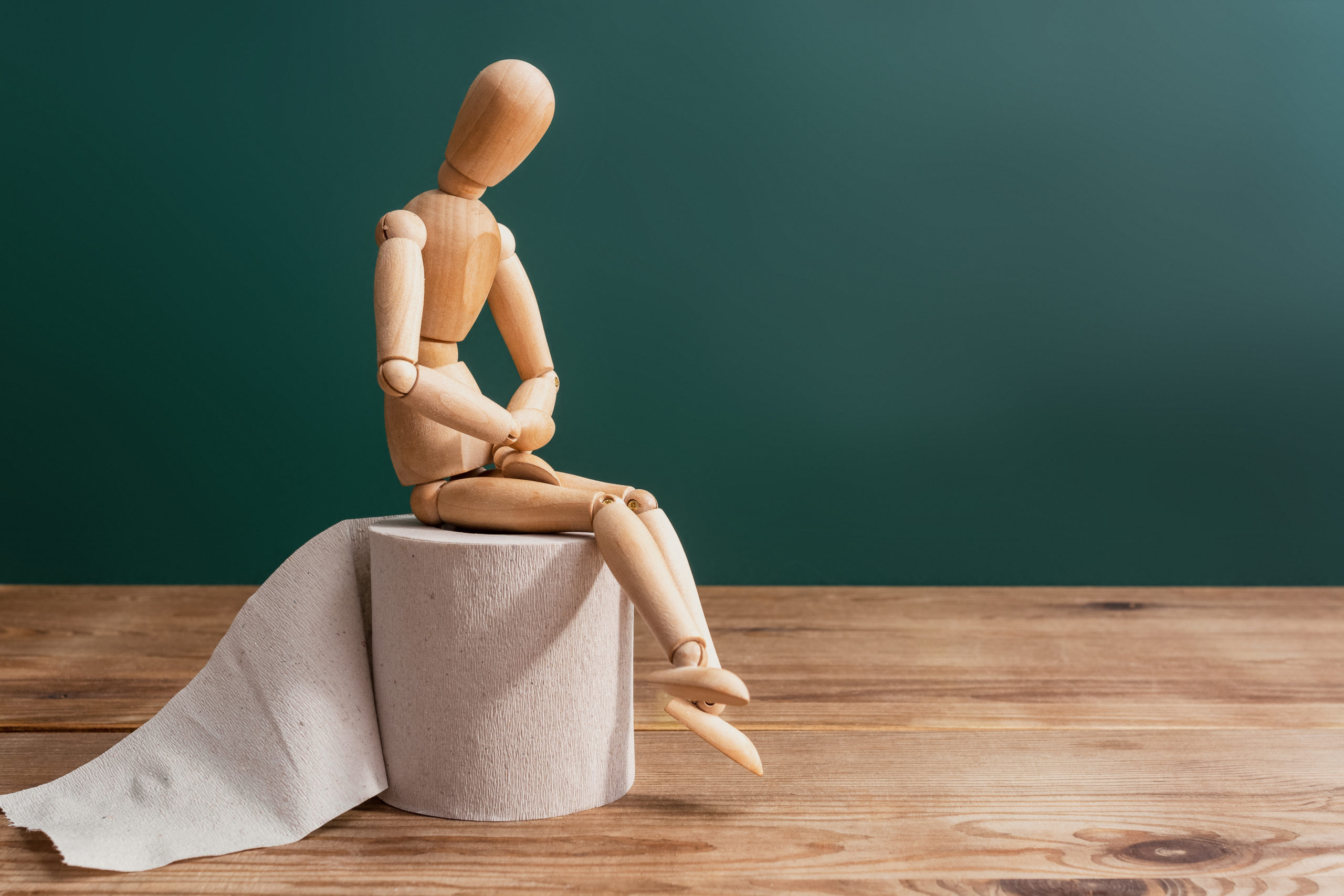 Minute With Amit – Consequences of Low Fiber in Your Diet
Amit, your local Pharmacist here. Last week we talked about fiber. This week I want to talk about the consequences of not getting enough fiber in our diet, constipation, what causes it and what we can do.
The key is again trying to get enough natural fiber in our diet, and choosing the right over the counter treatment for your needs.
Here are some ways that Avalon Pharmacy can help you deal with the consequences of low fiber in your diet.
Tips on Dealing with the Consequences of a Low Fiber Diet:

Look to Fiber Powder as your first choice for treating constipation (safest and easy to consume)
Use a stool softener taken once or twice daily (most common)
In case of an emergency choose a stimulant laxative. Not to be used very often.
Continue to increase the fiber in your diet naturally. Do not stop eating natural fiber during supplementation.
Your health and safety is our primary concern at Avalon Pharmacy.
If you have any specific questions or concerns regarding dealing with symptoms of a low fiber diet, please feel free to call us at 760-853-5195.
Transfer Your Prescriptions