Tips on Adding Fiber to Your Diet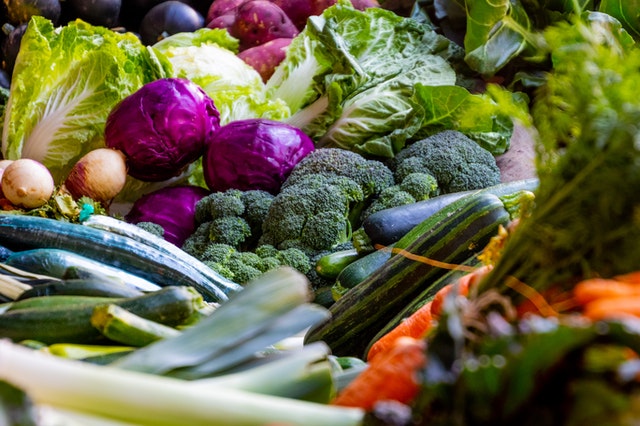 Minute With Amit – The Importance of Fiber in Your Diet
Amit, your local Pharmacist here. These days I find myself hanging around the kitchen, opening the fridge and looking in the pantry a bit more than usual, so today we wanted to offer you a quick tip about adding fiber to your diet. Fiber cleans out our bodies and is extremely important to feeling full (which will help keep you out of the pantry!). It also has the added benefits of helping to control blood glucose (a natural way of preventing diabetes and colon cancer). The average American is consuming 10-12 grams of fiber which is less than half of the recommended allowance! But we can fix that!
The key is eating more vegetables and creating a habit, so check out today's Minute with Amit.
Here are some ways that Avalon Pharmacy can help you add fiber to your diet.
Tips on Adding Fiber to Your Diet:
Simplicity and Consistency are the key to creating lasting Habits
Focus on the following key vegetables: Broccoli, Spinach, Asparagus, Green Beans, and Brussels Sprouts
Use a handful to determine serving size
Get 5 Servings a Day to get the daily allocation of 25 grams of fiber
Your health and safety is our primary concern at Avalon Pharmacy.
If you have any specific questions or concerns regarding creating high fiber diet, please feel free to call us at 760-853-5195.
Transfer Your Prescriptions