How to Choose the Right Treatment for Seasonal Allergies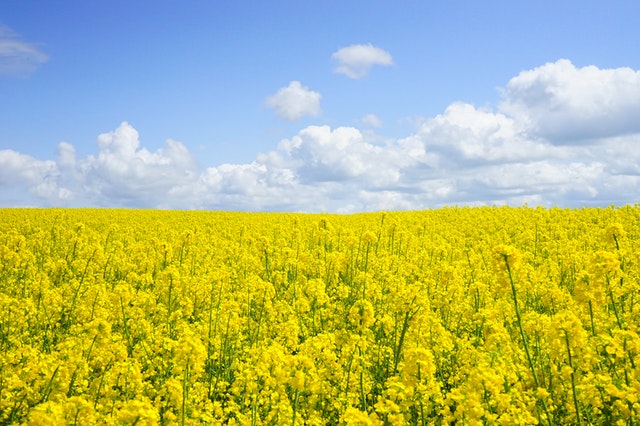 Minute With Amit – Choosing the Right Treatment for Seasonal Allergies
Amit, your local Pharmacist here. Today we wanted to answer a question we get quite often at Avalon Pharmacy: How should I treat my seasonal allergies?
In this week's Minute with Amit we go over different allergy treatments, their usage, benefits, and drawbacks.
Here are some ways that Avalon Pharmacy can help you choose the right treatment for your seasonal allergies.
Tips on Choosing the Right Treatment for Seasonal Allergies:
Benadryl (Generation 1 Antihistamine) while safe and effective is short acting and may cause drowsiness.
Claritin, or Loratadine, may be taken once daily at 10mg and is the most common. It is safe, effective and does not cause drowsiness.
Zyrtec, or Cetirizine, may cause drowsiness.
Nasal Sprays are the most expensive option but are fast acting and effective.
Your health and safety is our primary concern at Avalon Pharmacy.
If you have any specific questions or concerns regarding treatments for seasonal allergies, please feel free to call us at 760-853-5195.
Transfer Your Prescriptions