How to Start a Healthy Exercise Habit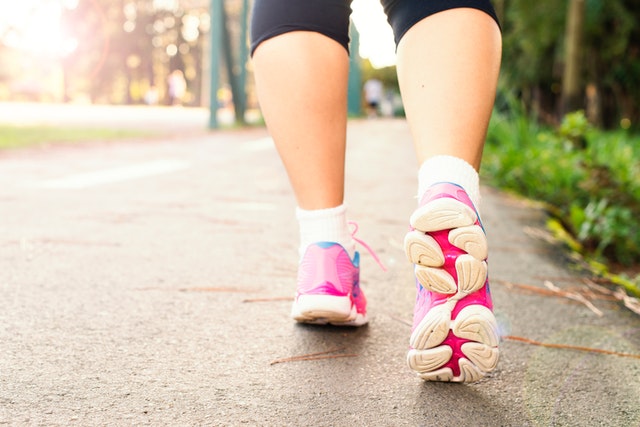 Minute with Amit – Create a Healthy Exercise Habit
Amit, your local Pharmacist here. Today we wanted to offer you a quick tip about creating healthy exercise habits. We all know that exercise is important to our health, and studies show that exercising 5 days a week for 30 minutes a day can help prevent and control diabetes, control blood pressure, and improve our immune system.
But the key is creating a habit, and that is our focus in today's Minute with Amit.
Here are some ways that Avalon Pharmacy can help you create a healthy exercise habit.
Tips on for Creating Exercise Habits:
Habits are creating over time
It takes 3-4 weeks to create a habit
Start with an easy or fun activity such as walking or biking
Begin with a small and achievable amount of time. Try 5 minutes to begin
Do selected activity 5 days a week.
Build the amount of time after you have created the habit.
Increase the time to a goal of at least 30 minutes per day.
Your health and safety is our primary concern at Avalon Pharmacy.
If you have any specific questions regarding or concerns regarding creating a healthy exercise habit, please feel free to call us at 760-853-5195.
Transfer Your Prescriptions