Can Daylight Savings Affect Your Mood?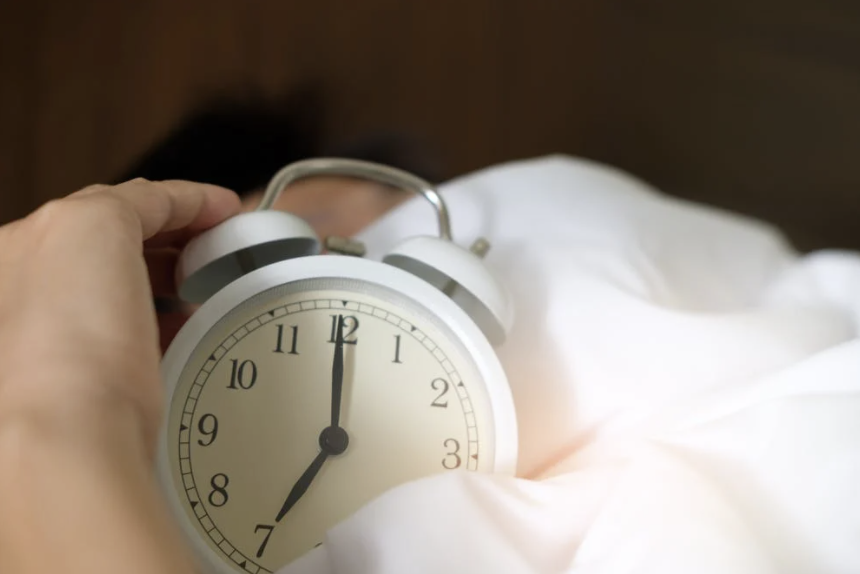 Avalon Pharmacy Shares About Whether Daylight Saving Time Can Affect The Mood for HI-Desert / Morongo Basin Residents
Yucca Valley's leading Pharmacist, Amit Kakar, Pharm.D. here.
Today's Healthy Tip of the Week about whether DST can affect one's mood.
Join us this week to learn how daylight saving time can impact a person's frame of mind.
Healthy Tips of the Week:
Studies have shown that after setting the clock an hour, 12% of people has difficulty sleeping.
If possible stay on the current sleep cycle that you are on as the adjustment can disrupt your sleep patterns.
Evenings will be darker earlier and the lack of sunlight can effect some of your body's hormones.
Get as much sunlight early in the day as possible as Vitamin D can also play a role in regulating our mood.
Your health and safety is our primary concern at Avalon Pharmacy.
If you have any specific questions, please feel free to call us at 760-853-5195.
Transfer Your Prescriptions