The Top 3 Reasons Why Oatmeal Is Essential to Have Daily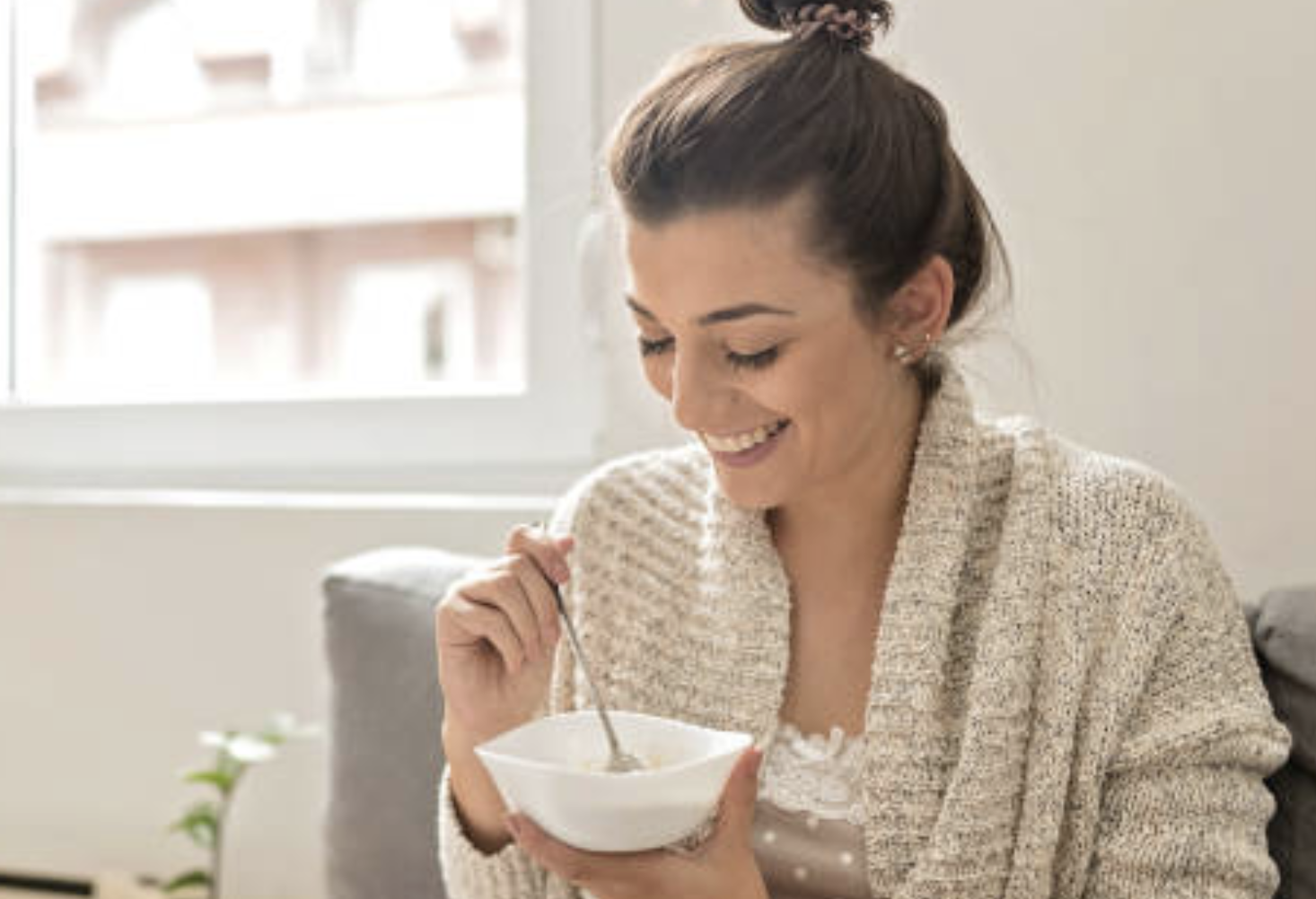 Avalon Pharmacy Shares About Why Oatmeal Is Good for Breakfast Daily for HI-Desert / Morongo Basin Residents
Yucca Valley's leading Pharmacist, Amit Kakar, Pharm.D. here.
Today's Healthy Tip of the Week is about the many benefits of oatmeal in our body, including weight control and heart-healthy effect.
Join us this week to learn why it's the best option to have it for breakfast.
Oatmeal lowers LDL cholesterol, which is the "bad" cholesterol, reducing the risk of heart diseases.
Oatmeal have high amount of Vitamin E, including essential nutrients, that improve brain function.
Oats are soluble fiber that allows more water to remain in the stool, therefore, preventing Irritable Bowel Syndrome, especially on older people.
Your health and safety is our primary concern at Avalon Pharmacy.
If you have any specific questions, please feel free to call us at 760-853-5195.
Transfer Your Prescriptions