The Importance of Using Only One Pharmacy for All Your Prescriptions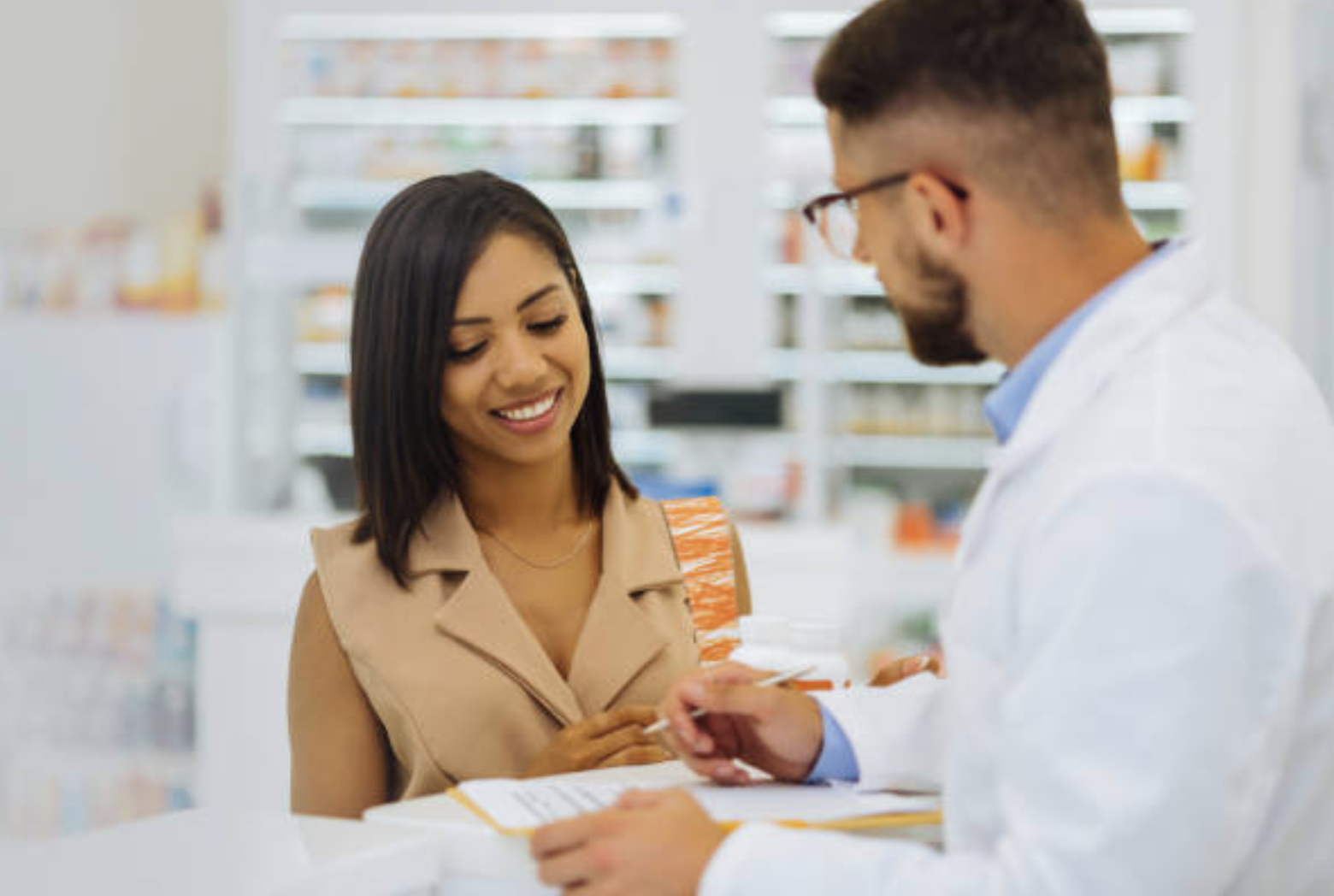 Avalon Pharmacy Shares About Why It Is Important To Have All Prescriptions In Just One Pharmacy for HI-Desert / Morongo Basin Residents
Yucca Valley's leading Pharmacist, Amit Kakar, Pharm.D. here.
Today's Healthy Tip of the Week is about the benefit of having the pharmacy take care of your medication.
Join us this week as we learn why it is important to have all your prescription needs come from just one place.
About 45% of Americans take one prescription, and a high percentage of it, take multiple prescriptions.
One major factor to consider are drug interactions between prescriptions.
All prescriptions are monitored preventing duplicate medication.
It can also get patients take their prescriptions on time.
Your health and safety is our primary concern at Avalon Pharmacy.
If you have any specific questions, please feel free to call us at 760-853-5195.
Transfer Your Prescriptions