What You Should Know About Taking Antibiotics and Being in the Sun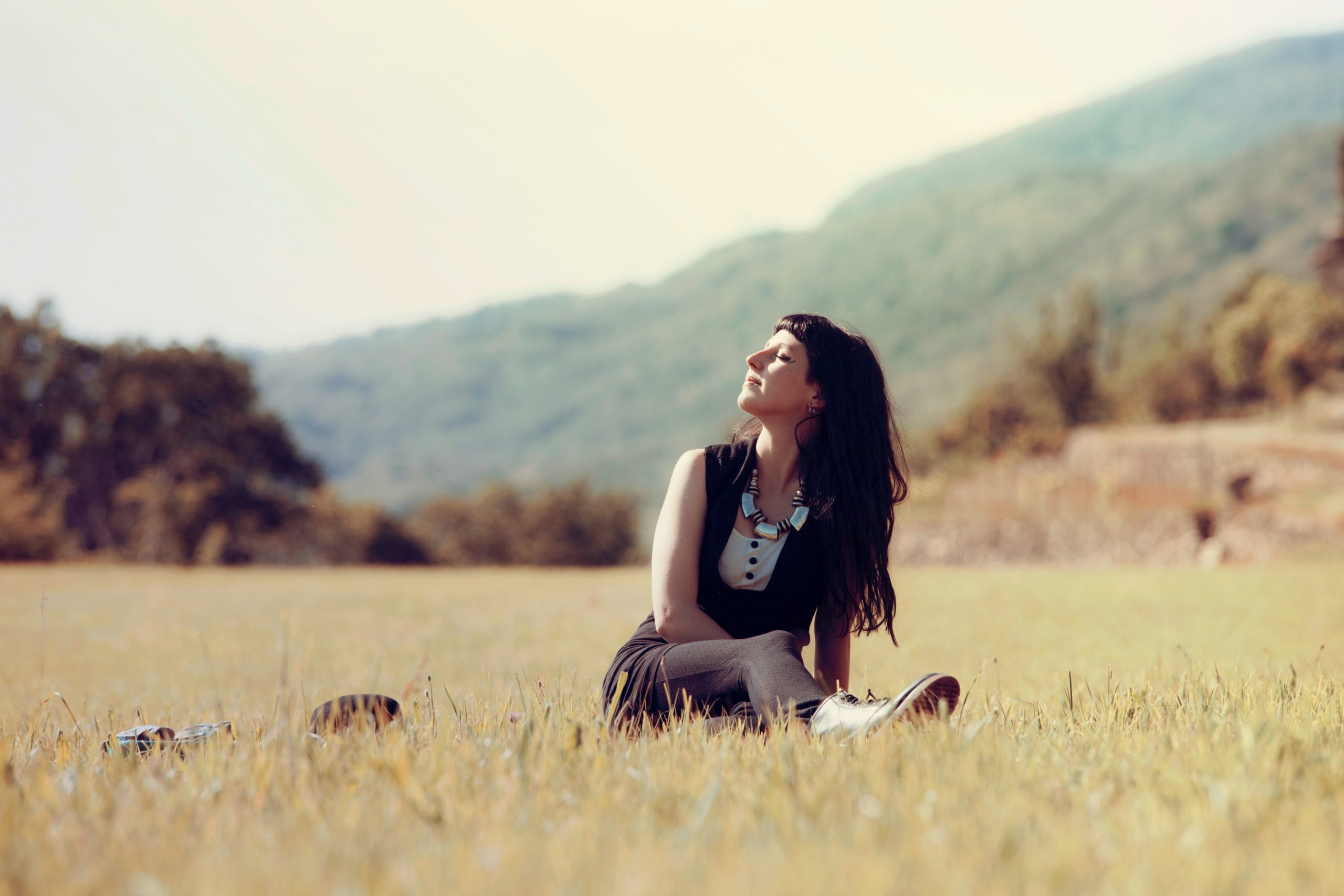 Avalon Pharmacy Shares About Taking Antibiotics and Sun Exposure for HI-Desert / Morongo Basin Residents
Yucca Valley's leading Pharmacist, Amit Kakar, Pharm.D. here.
Today's Healthy Tip of the Week is about how sun exposure could affect the body after taking in antibiotics.
Join us this week as we discover about taking antibiotics and being in the sun.
There are situations where you should be concerned in exposing yourself to sunlight after taking antibiotics.
Antibiotics absorb UV light.
As a result, the body may react through rash, inflammation, redness, and itching.
Sulfa-based antibiotics can cause sun sensitivity.
The effects may breakout after a few hours after taking in antibiotics and can last up to a week.
The best option to avoid impact is to cover up from the sun, and avoid prolonged exposure to the sun.
Your health and safety is our primary concern at Avalon Pharmacy.
If you have any specific questions, please feel free to call us at 760-853-5195.
Transfer Your Prescriptions