The Importance of Refilling Your Medication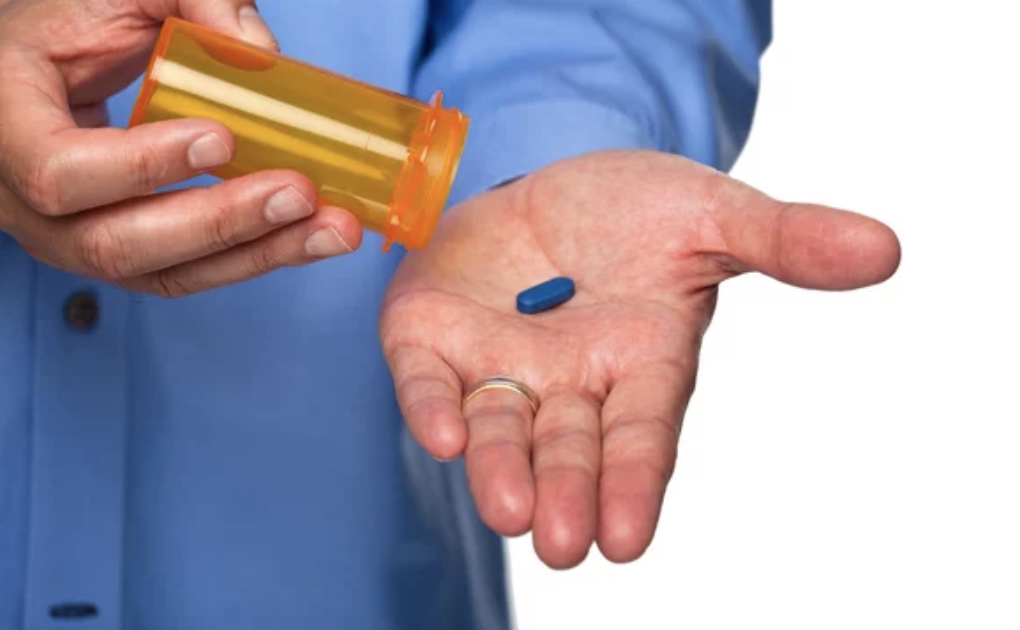 Avalon Pharmacy Shares About The Importance of Having Your Medications Refilled for HI-Desert / Morongo Basin Residents
Yucca Valley's leading Pharmacist, Amit Kakar, Pharm.D. here.
Today's Healthy Tip of the Week is about the importance of refilling your prescription medications.
Join us this week to learn about several advantages of having your medications refilled automatically.
Healthy Tips of the Week:
Almost 70% of the US population has at least one prescription medication.
Of these patients 50% are not taking their medication correctly or are missing doses.
Here, at Avalon Pharmacy, it is our priority that all our patients take their medications on time and correctly.
Our Auto-Refill program is where our patients have the option to have their medications automatically refilled in a timely fashion.
Another program we offer our patients is the Refill Reminders where we send notifications via call, text or email, whichever method is preferred by our valued patients.
Your health and safety is our primary concern at Avalon Pharmacy.
If you have any specific questions, please feel free to call us at 760-853-5195.
Transfer Your Prescriptions