Why Medication-Synchronization Is Essential to Your Health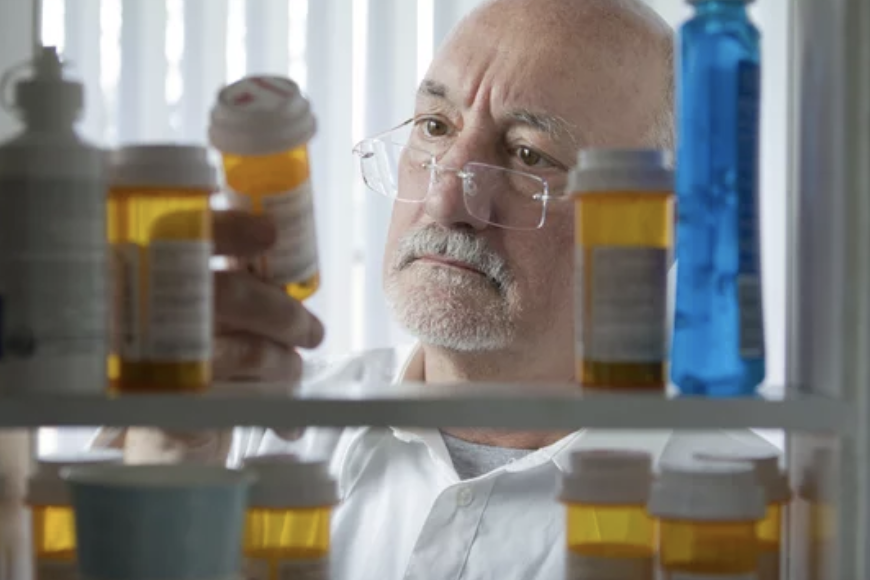 Avalon Pharmacy Shares About The Importance of Having Your Medications Synchronized for HI-Desert / Morongo Basin Residents
Yucca Valley's leading Pharmacist, Amit Kakar, Pharm.D. here.
Today's Healthy Tip of the Week is about the importance of organizing your prescription medications.
Join us this week to learn about how synchronizing your medication provide benefits to your health.
Healthy Tips of the Week:
Almost 70% of Americans take one prescription medication.
For older patients, around 40% are taking at least five prescription medications.
Med Sync or Medication Synchronization is one of our programs at Avalon Pharmacy, where all your medications are refilled at the same time every month.
It reduces the likelihood to forgetting to refill your prescription medications.
Additionally, we get to have everything ready and delivered straight to your doorstep, so you won't need to worry about anything.
Your health and safety is our primary concern at Avalon Pharmacy.
If you have any specific questions, please feel free to call us at 760-853-5195.
Transfer Your Prescriptions